10-Year-Old Boy Beats Albert Einstein & Stephen Hawking's Mensa IQ Test
A 10-year-old boy named Mehul Garg beats the Mensa IQ test of Albert Einstein and the world's renowned physicist Stephen Hawking.
An Indian-origin boy in the UK became the youngest kid who took the Mensa IQ test, which the biggest and longstanding IQ test in the world.
Only 1 percent of the global population are fortunate to take the Mensa IQ test, which has current members 20, 000 people and 1, 500 of them are minors.
Mehul Garg who has a nickname of Mahi took the IQ test after his older brother Dhruv Garg took the test last year and got the highest score of 162.
Divya Garg, Mahi's mother revealed that her son was competitive and believed that the latter is no less intelligent than his older brother.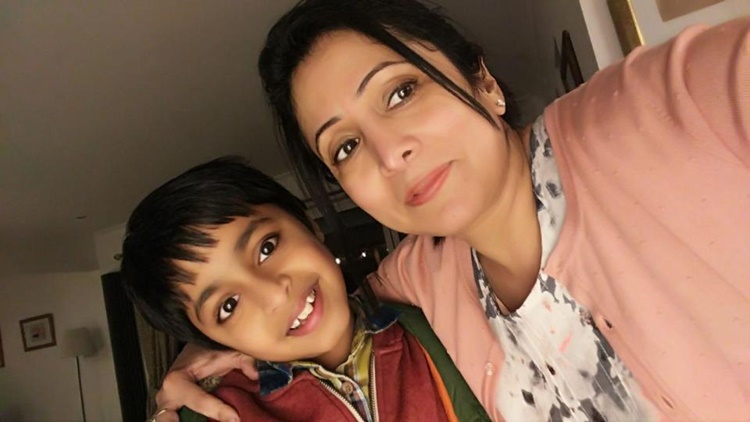 The young boy also got a score of 162 beating the world genius Albert Einstein and Stephen Hawking who has a score of 160.
The test has challenged the language skills, analogies, definitions, and sense of logic of Mahi who was extremely nervous during the exam, which was time-pressured.
The genius kid said that he was in tears after he found out the examination result.
Mahi was also dreaming of heading a big tech company like Google, but as of now, he was still striving to join the "Child Genius 2018" as he was included in the top 100 contenders this year.
What can you say about this? Just feel free to leave your comments and reactions to this article.
You can also read Philippines To Have Longer Days After Vernal Equinox Today (March 21)