Is EJ Laure currently carrying the baby of Kapamilya actor Bugoy Cariño?
BUGOY CARIÑO – University of Santo Tomas volleyball star player EJ Laure broke her silence on the rumors that she is currently carrying the child of actor Bugoy Cariño.
Recently, the names of UST volleyball player EJ Laure and Kapamilya actor Bugoy Cariño were dragged into an issue again. There are rumors that the former is currently pregnant and the father of the child is the former child star.
EJ is currently not around much in the limelight because of her shoulder injury and Bugoy has also not been present much on the television screen. The Kapamilya actor who was given a break during the 2009 Star Circle Quest is now one of the members of Hashtags.
The Hashtags is an all-male dance group that was launch in the ABS-CBN noontime variety show It's Showtime.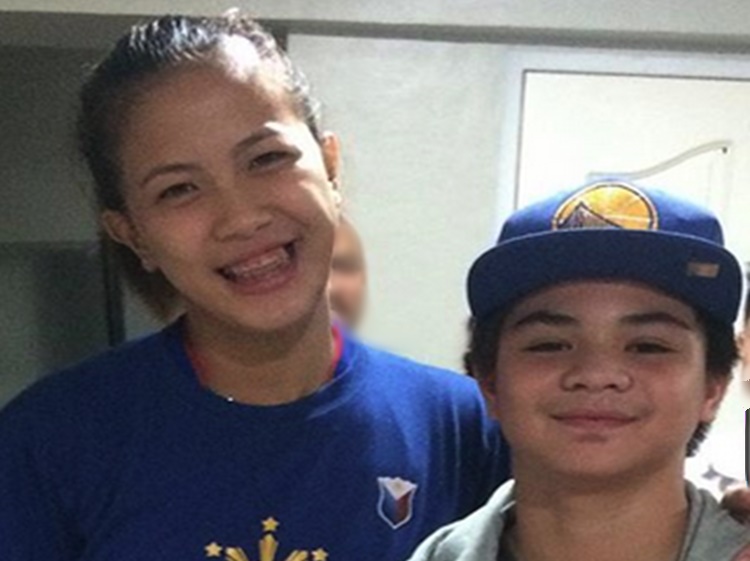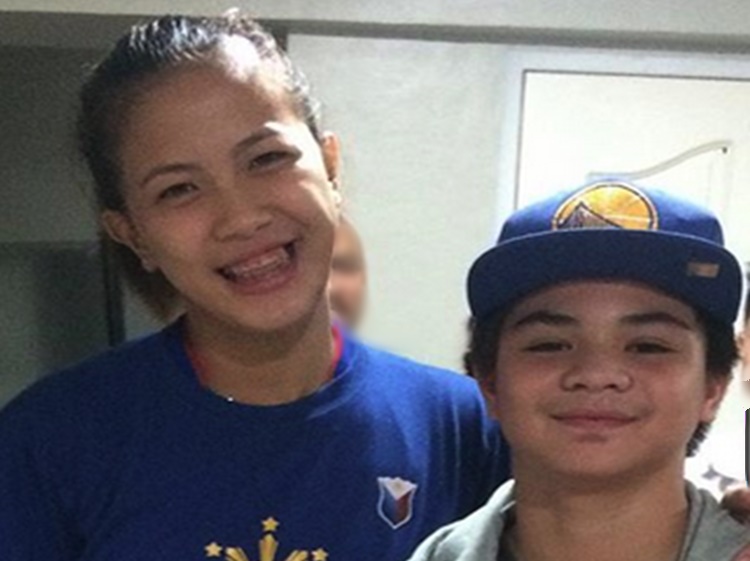 More than a month ago, on social media, rumors that EJ Laure is pregnant are widely circulating. Some netizens speculated that it is the reason why the UST volleyball star player could not play in the UAAP Season 80's volleyball game tournament.
With regards to the rumors that are connected to her absence in the tournament, EJ previously stressed that she cannot control other people as they also have their own opinions. She denied the speculations that she is pregnant that is why she cannot play her sports.
Recently, EJ's name's in the spotlight again as rumors that she was impregnated by former child star Bugoy Cariño cross the surface. The former is currently 19 years old while the latter is 15 years old.
UPDATE: Bugoy Cariño Finally Introduces Baby w/ EJ Laure, Netizens React
Through a post on her Facebook account, EJ Laure revealed her side on the issue that she is pregnant now with Bugoy Cariño's child. In her statement, the UST volleyball star player raised the several times that she's rumored to be pregnant.
https://www.facebook.com/OfficialEjLaure/posts/949215565246324