Jovit Baldivino's Ex-Girlfriend Shara Chavez Opens Branch of Dermacare
JOVIT BALDIVINO – Shara Chavez, the ex-girlfriend of singer Jovit Baldivino, opened a new business in Lipa City.
Shara Chavez may have gone through hard times in the year 2017 but she is welcomed by a great blessing in 2018. She is now having her own business – from being a Brand Ambassadress of Dermacare into being a franchisee.
It was last year when Shara Chavez sparked news reports as she broke her silence regarding her breakup with singer Jovit Baldivino. They have a daughter and they were already living together when the split happened.
Based on a report, during her appearance on Tonight With Boy Abunda, Jovit Baldivino's ex-girlfriend expressed that she reached her limits and she was not able to handle it anymore.
According to Shara Chavez, she broke her silence to ease what she is feeling inside her. She claimed that her then-boyfriend Jovit Baldivino was in a getting-to-know-each-other stage with another woman when they were still together.
She claimed that the woman that her then-partner was seeing was also a fan who went up on the stage for Jovit Baldivino.
Based on the report, the singer's ex-girlfriend admitted that she was hurt as he allegedly sees another woman while she and their baby are waiting for him at home. She and the singer have gone separate ways and their baby is with her mother.
Meanwhile, although 2017 has been a hard year for Shara Chavez, she started 2018 right. Many of her social media posts show that she is very happy together with her daughter now.
Recently, based on her social media post, she also opened a branch of Dermacare in Lipa City.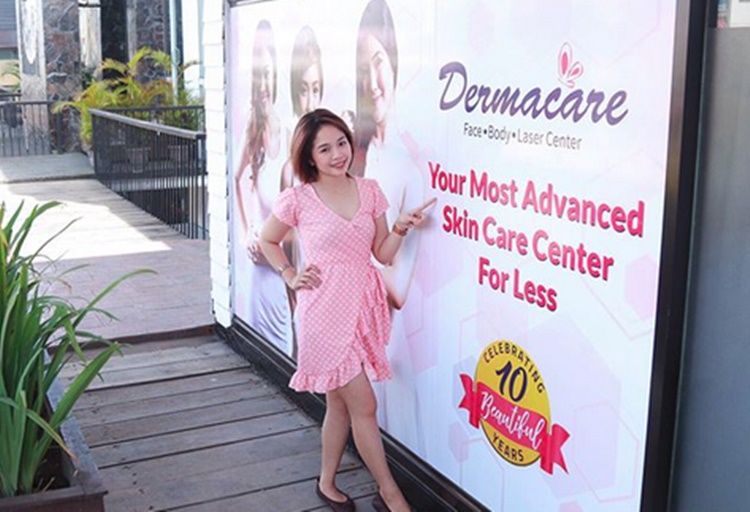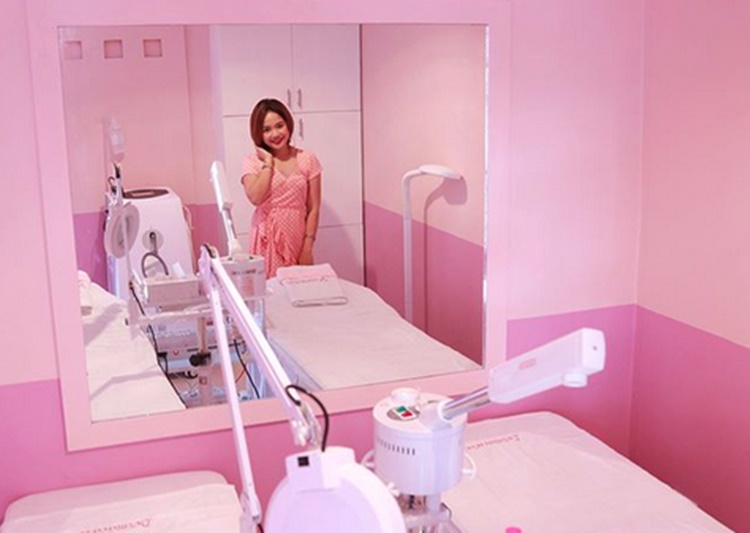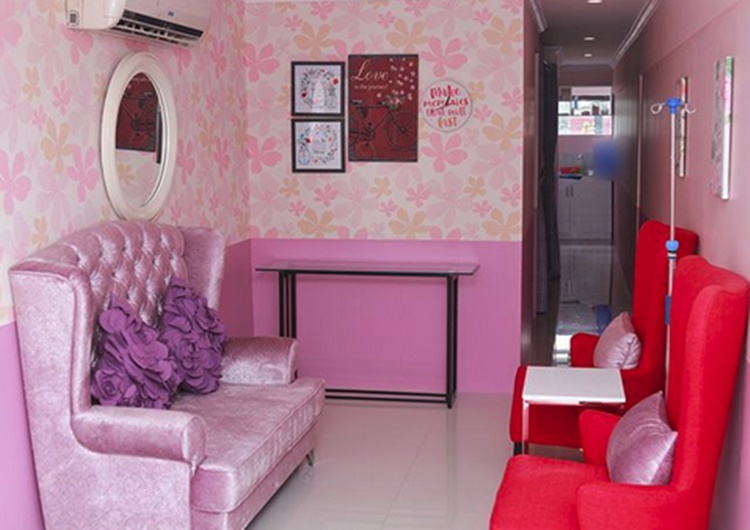 The attention of the followers of Jovit Baldivino's ex-girlfriend on social media was caught by her social media posts regarding her new business. In their comments to the post, many of her followers congratulated her.