Claudine Barretto, Raymart Santiago Reunite In A Photo
CLAUDINE BARRETTO – Actress Claudine Barretto reacted to a comment of a netizen on her photo with her ex-husband husband Raymart Santiago.
Celebrity ex-couple Claudine Barretto and Raymart Santiago reunited in an event together with their daughter Sabina Santiago. Although the two celebrities are no longer together, they are fulfilling their duty as parents to their kids.
Claudine and Raymart have two kids namely Sabina and Rodrigo Santino. The actress has three kids now after she adopted a baby girl named Quia based on a report.
Previously, the actor expressed that he and his ex-wife are already on good terms and he can see his kids whenever he wants. He also expressed his hope that their children will grow up okay.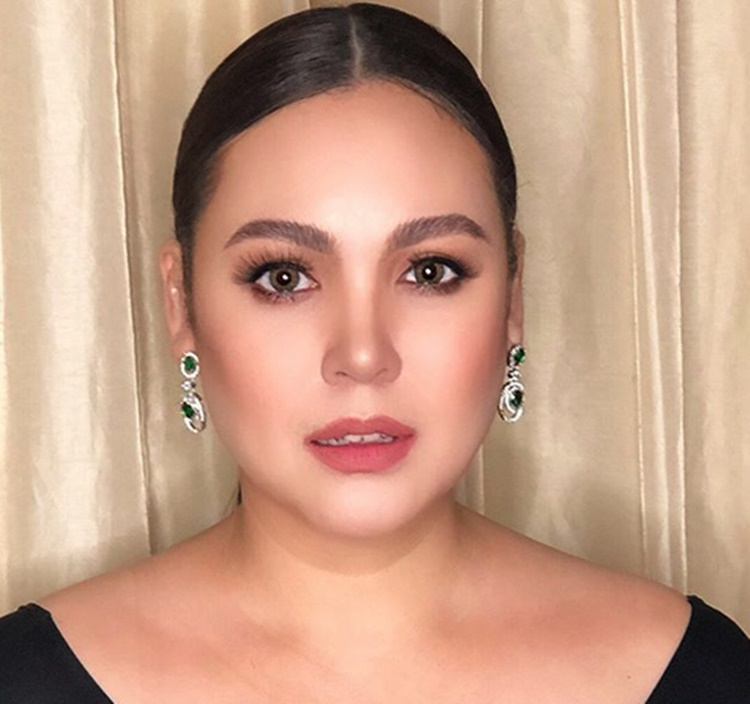 On her part, the actress previously expressed that they have already failed as a husband and a wife and they cannot fail as parents to their children. They settled the differences for the sake of their kids.
Although they have been through a lot, both Raymart Santiago and Claudine Barretto are very eager to fulfill their duties as parents to their children and to make them feel that they always have a mother and a father in them.
Recently, the two celebrities attended an event concerning the studies of their eldest daughter, Sabina. They attended the grade 8 "crossover" of their eldest daughter as she is being prepared to enter the grade 9.
Claudine Barretto posted their photos together on her Instagram account. Visibly, both the actress and her ex-husband are very happy for the big day in the life of their daughter.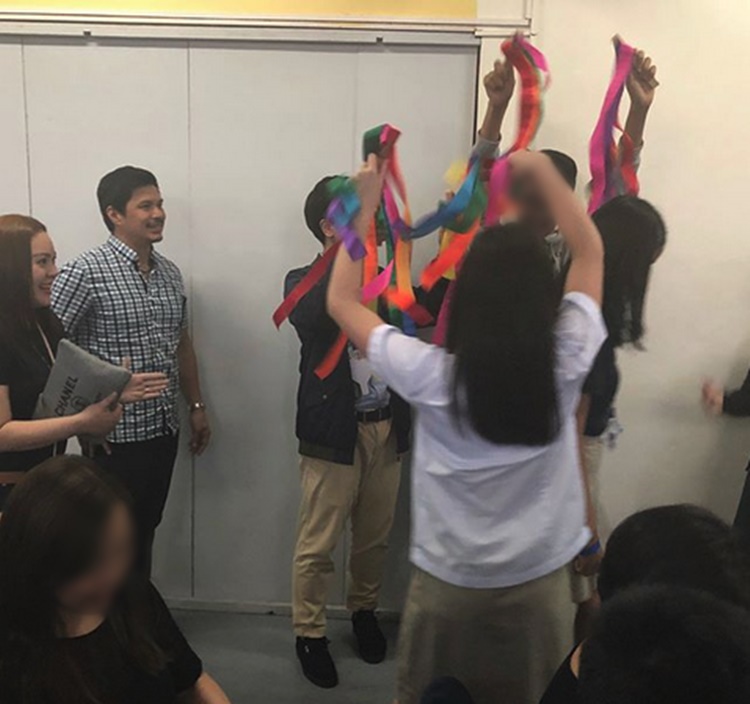 The post of Claudine caught the attention of her followers on social media. On her Instagram post, many of her followers left comments expressing their praises for her and Raymart. One netizen even expressed her hope that they will get back together for the sake of the kids.

Claudine Barretto responded to the comment of the netizen on her post. She expressed her gratitude to the netizen for wanting to see them back together. According to her, co-parenting is much better for them.