Isabelle Duterte wears a Michael Cinco gown.
ISABELLE DUTERTE – The presidential granddaughter Isabelle Duterte wore a dazzling Michael Cinco ball gown for the celebration of her 18th birthday.
January 19 marked the day that the presidential granddaughter Isabelle Duterte is finally a lady and she had definitely grown up to be a fine young woman.
With so much wealth screaming coming from her pre-debut photoshoots, to the teaser video of the celebration, the giveaways, the place, and everything, anyone would probably have their jaws drop off due to so much elegance in terms of preparation and celebration.
But the elegance does not certainly end with the venue and the party itself for it continues to the ball gown she wore during the celebration.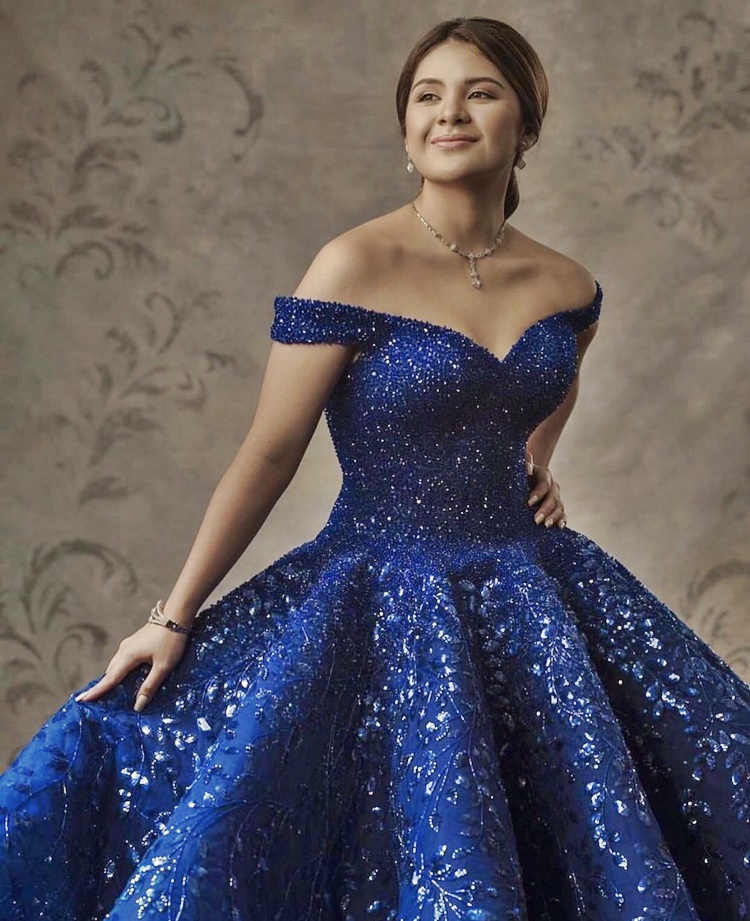 Isabelle was clad in a dazzling and gorgeous ball gown designed and created by Michael Cinco.
Surely, the price of this dress contains a lot of "zeroes".
As what Michael Cinco's famous line says, "A Michael Cinco woman is moneyed. She may not be born into royalty but she better be married into one. My clothes appear seamless. They look heavy and yet they float. They look expensive simply because they are."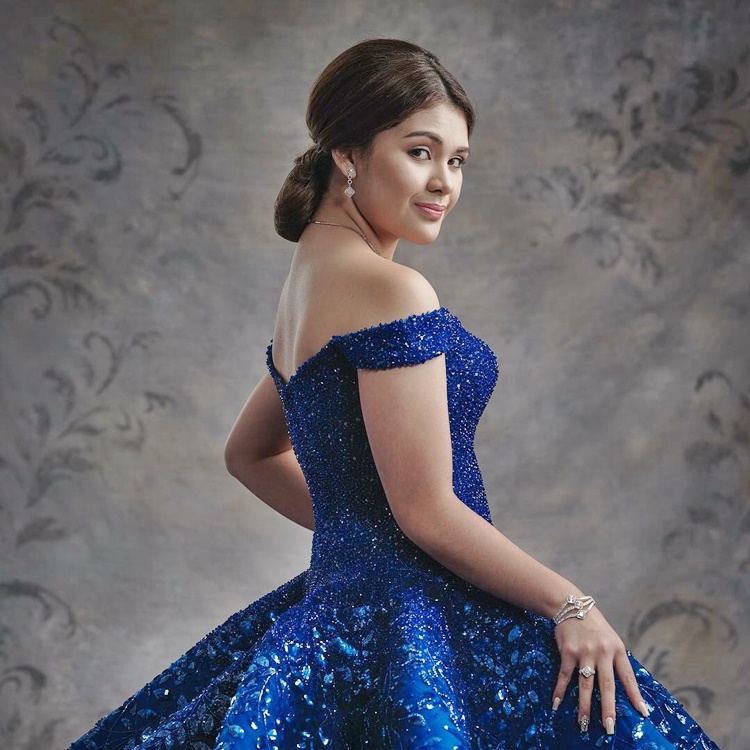 On the Instagram account of the designer, he wrote as a description of the gown, "Someone beautiful is wearing this stunning ombré cobalt blue ball gown studded with full degrade Swarovski crystals on her 18th birthday today…Thank you."
The gown is indeed really classy!
https://www.instagram.com/p/BeItQm-npV9/?hl=en&taken-by=michael5inco
One comment from the post indicated, "Isabelle Duterte for her 18th birthday, gown is fab, hope it fits her well."
https://www.instagram.com/p/BeIgm1RHgkZ/?hl=en&taken-by=michael5inco
"This dress could be in any disney movie or smth..just stunnin," says another.
What can you say about this?
Read also the previous article: Isabelle Duterte's Grand Debut Preparation, Celebration (Photos & Video)
For more news and updates, follow us on Twitter: @philnews_ph and Facebook: @PhilNews