'Panganoron & Magayon' The Legend Of Mayon Volcano
Mayon Volcano allegedly came from the legend of Daragang Magayon and Panganoron love story, which is now making rounds online.
Mt. Mayon is one of the biggest headlines of local news outlets nationwide and several social media pages after showing irregularities causing tremors and eruptions.
Recently, Facebook page "Trending Post" has posted the legend of the Mayon Volcano, which allegedly started on the love story of Daragang Magayon and Panganoron.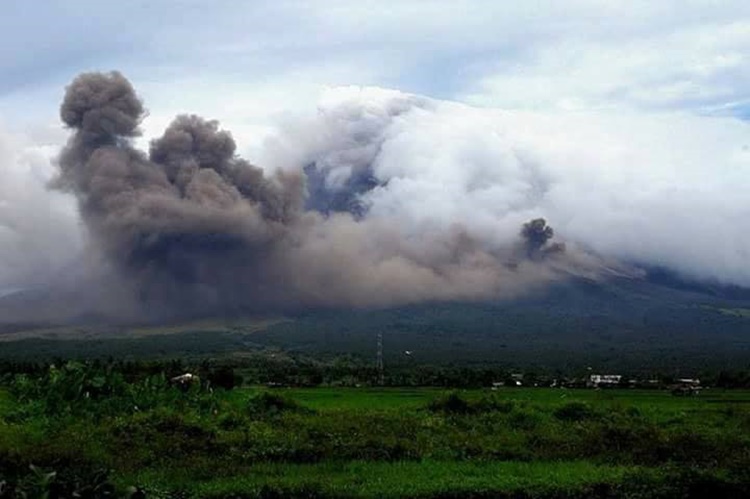 Daragang Magayon (the lovely one) was a beautiful maiden, the daughter of Makusog (chief of their tribe) was strolling the river when she suddenly fell into the water and cried for help.
Luckily, Pangaronon (the proud one) and his bodyguard Amihan (the cold one) heard her cry and immediately rescued her out of the water.
Panganoron was quickly attracted by the beauty of Magayon and the lady had also a feeling for the brave guy who asked the tribe leader to marry his daughter.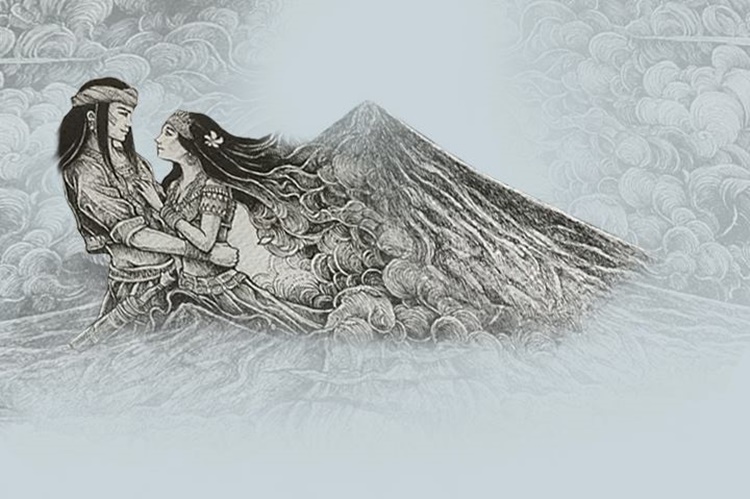 Unfortunately, Makusog could not allow his daughter to marry Panganoron since their law forbids marriage outside the clan. However, the tribal leader wants Magayon to be happy.
Patuga (the eruptive one) and the most ardent suitor of Magayon who refused to marry him learned the intention of Panganoron.
Patuga kidnapped Makusog and threatened Daragang Magayon that he will kill her father if she will not marry him.
Magayon and Patuga got married but during the wedding, Panganoron and his men arrived who struck the eruptive one.
However, a poisonous arrow fell on Magayon's breast prompting Panganoron rushed to her aid but an enemy beheaded him.
Daragang Magayon was buried after the battle and the entire land mourned for her demise. A mountain where she was laid mysteriously appeared and now known as Mayon.
Every time Mayon is about to erupt it is said that Patuiga is challenging Panganoron, while when the volcano is calm, Panganporon was embracing Magayon.
What can you say about this story? Just feel free to leave your comments and reactions to this article.
You can also read Sara Duterte's Photo Holding P1 Million Bill Goes Viral