Cebu Pacific Finally Reacts To Albie Casiño's Post Calling Them As The "Worst Airline"
Cebu Pacific has finally responded to Albie Casiño's post over the airline's alleged massive service and accusation of being the worst airline.
Previously, the Filipino actor Albie Casiño has expressed his disappointment to Cebu Pacific's cancellation of flights on his Instagram account.
The young actor lambasted the airline's massive service failure for failing to provide the refunds, meals, and accommodation to the passengers affected by the flight cancellations.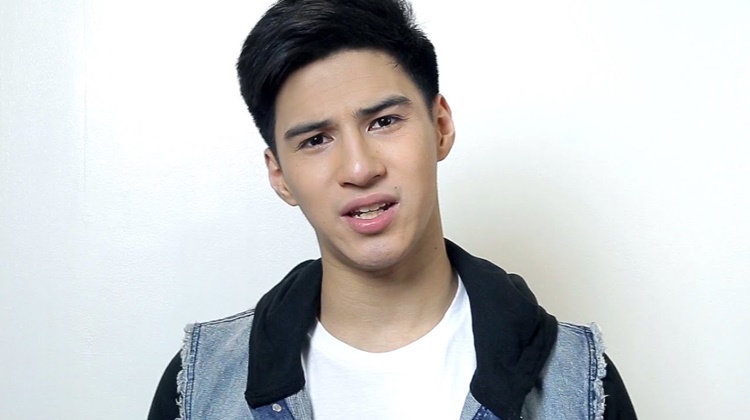 Recently, the airline company has finally reacted to the statement of the celebrity and explained their side regarding the issues and controversies surrounding them.
Charo Lagamon, the Director for Corporate Communications of Cebu Pacific explained that the cancellation of flights was a pre-emptive measure to secure the safety of the passengers.
Lagamon clarified the flights were postponed because of the bad weather and they only wanted to ensure the safety of their passengers.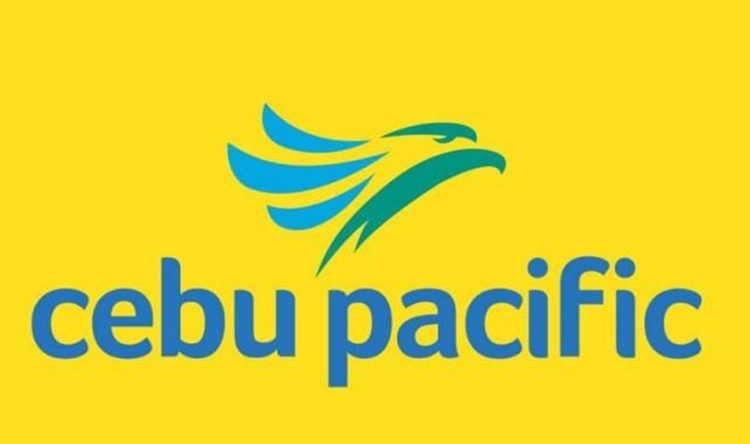 "We felt that it was for the safety of the passengers to postpone the flight because of the bad weather, that move was meant for safety, we don't like canceling flights as well," Lagamon said quoted by Inquirer.
Cebu Pac has issued an apology to the 24-year-old actor for the inconvenience and explaining that the airline has no control over the weather disturbance.
The airline company also explained that air passengers could get a full refund of their ticket cost, but clarified that the hotel accommodations were not covered and weather disturbances are not accounted as airline's fault.
What can you say about this? Just feel free to leave your comments and reactions to this article.
You can also read Black Nazarene Traslacion 2018 Procession Route