List Of Foreign Concerts In Manila On 2018
Here is the checklist of upcoming foreign concerts of different international artists in Manila next year, which was anticipated by most Filipinos.
Filipino people were known as the number one fans of various foreign artists conducting their concerts in the Philippines every year.
Most of our countrymen also do not care about the cost of concert tickets just to see and support the artists and bands they were idolizing.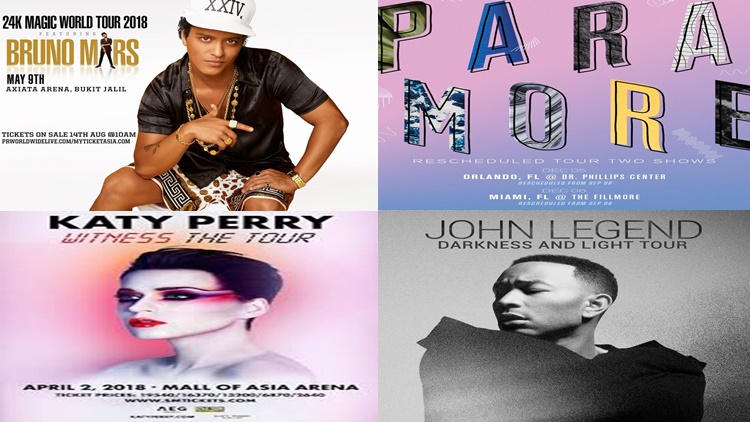 Concert tickets were usually sold out even months before the actual concert.
Good news for all concert-goers!!! Here are the list of some popular artist and band that will have their concert in Manila, Philippines in 2018.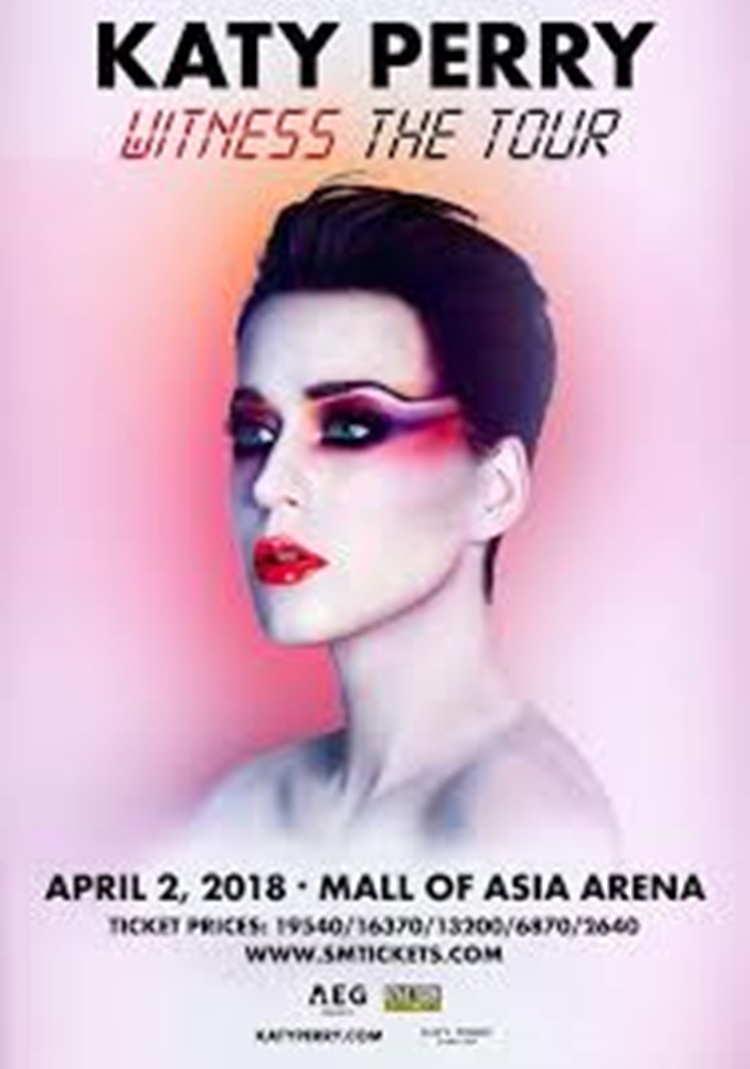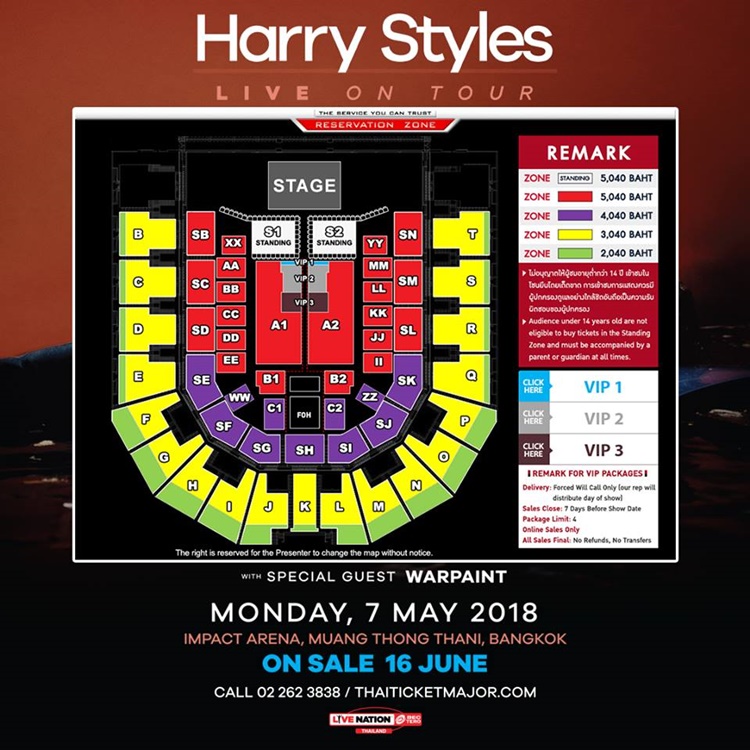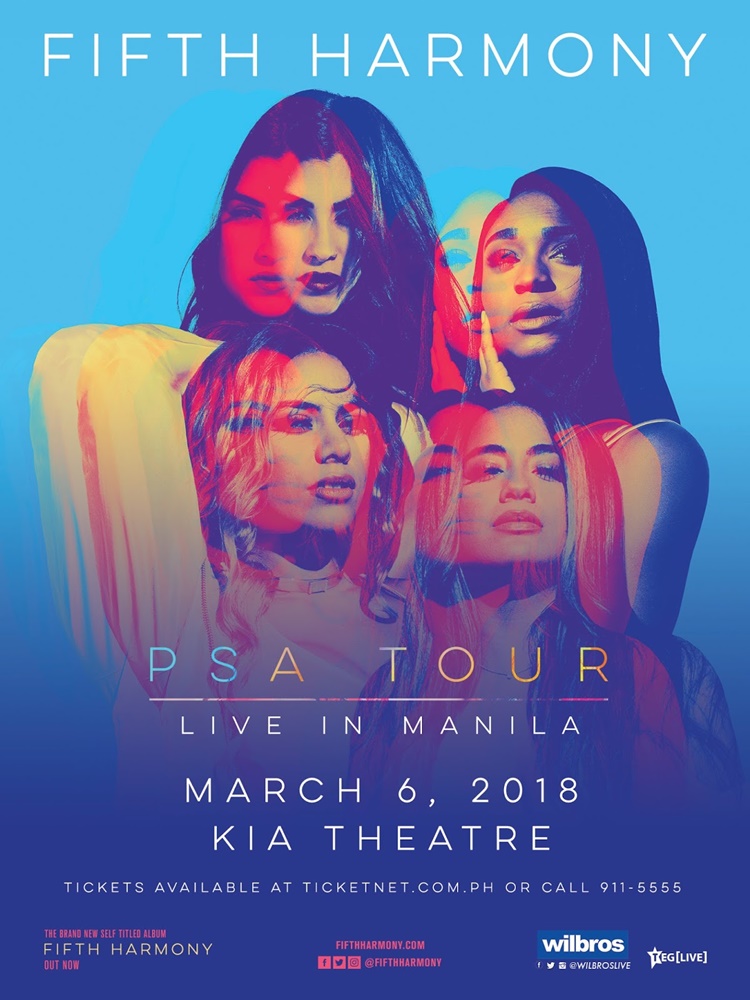 What can you say about these upcoming concerts? Just feel free to leave your comments and reactions to this article.
You can also read 'Cobra King' Dies After Bitten By His Own Pet Snake