LTO Issues Show-Cause Order To Maria Isabel Lopez
The show-cause order to the Filipina actress Maria Isabel Lopez has been already released by the Land Transportation Office (LTO).
The Pinay actress Maria Isabel Lopez has been one of the most discussed TV personality after breaching the lane reserved for the delegates who attended the 31st Association of Southeast Asian Nations (ASEAN) Summit.
The celebrity even uploaded her video while traveling along the ASEAN lane after removing the cones, which is considered a traffic violation.
The driver's license of Lopez might be suspended or revoked for disregarding the traffic signs, reckless driving, and violating the Anti-Distracted Driving Act.
Eventually, the actress issued a public apology for what she did and admitted her wrongdoings.
On Monday (November 13, 2017), the Land Transportation Office (LTO) has presented the show-cause order to the former beauty queen.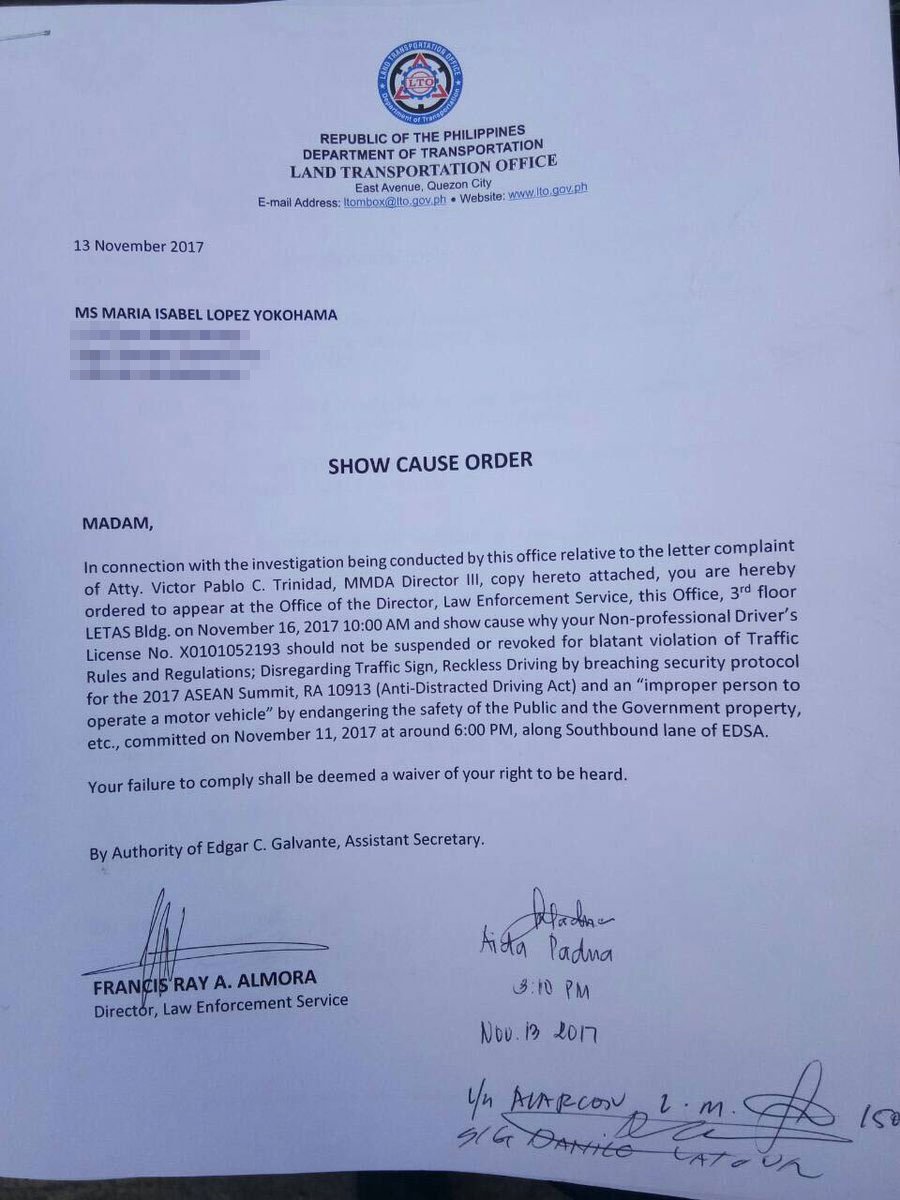 The agency has ordered the 55-year-old celebrity to present herself at the LTO's Office of the Director around 10 am on Thursday (November 16, 2017) to explain why her driver's license should not be suspended or revoked.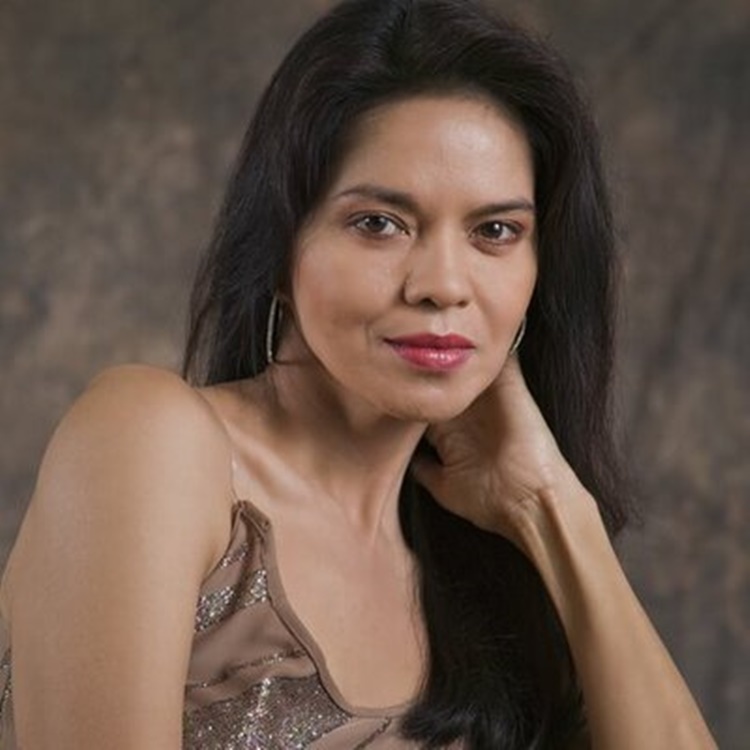 LTO also said that the former beauty queen was an improper person to operate a vehicle for endangering the public safety.
What can you say about this? Just feel free to leave your comments and reactions for this article.
You can also read Celebrities React On Confrontation Of Duterte Blogger, BBC Journalist