Filipino Celebrity Jim Paredes Posts Another Misspelled Banner
The Pinoy TV personality Jim Paredes has posted another misspelled banner, which was linked to the welcome banned for the ASEAN guests.
Jaime Ramon "Jim" Paredes a Filipino musician, producer, writer, producer, and an activist who has been known for creating the anthem of the bloodless People Power Revolution in 1986 entitled "Handog ng Pilipino sa Mundo".
The singer was also known as one of the most popular critics of President Rodrigo Duterte after lambasting Duterte youth group during a protest.
Recently, Paredes has posted a photo of another misspelled tarpaulin banner urging the people to stop shaming the president. However, the word "Shaming" on the banner was misspelled "Shaiming".
The banner was linked to the misspelled name of the country on the welcome banner for ASEAN delegates
Here's the photo of the misspelled welcome banner for ASEAN guests: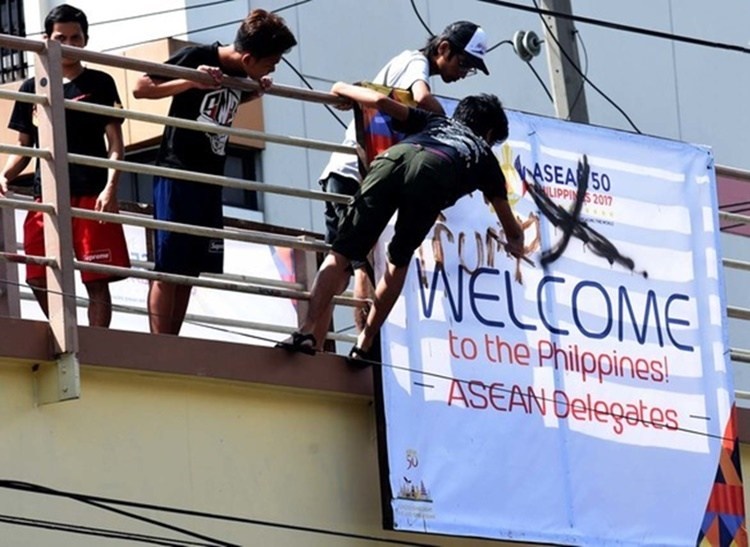 Here's the photo of misspelled banner reposted by Jim Paredes: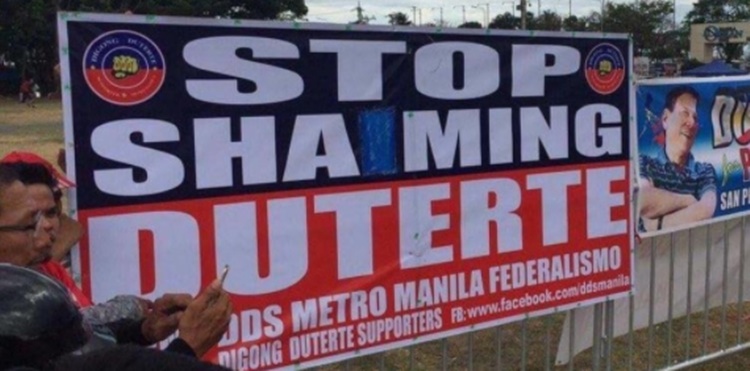 The netizens also expressed their reactions regarding the misspelled banners:
Colleen_FS: "Aside from incorrect spelling, somebody pointed out the incorrect grammar. It should have been "Welcome to the Philippines, ASEAN delegates!" This gov does not proofread. Too busy to create fake news and kill people."
Pablo Cabahug: "Hahahahahha baka po slang ung gumawa nyan sir….. PHIL….Ppines!!!!!!!' Lolz"
Rhona: "Silent I"
Alvin Baquiran: "Pwede rin naman daw! para sosyal sa pandinig! Lapit na eh!"
What can you say about this? Just feel free to leave your comments and reactions for this article.
You can also read Jomari Yllana Soon To Become Dad Again After Announcing Partner's Pregnancy