Plastic Surgeon Involved On Shiryl Saturnino's Surgery Handled Marlou Arizala's Surgical Operation
The plastic surgeon who handled the transformation of Marlou Arizala into Xander Ford was involved in Shiryl Saturnino's surgery.
Previously, the former member of Hasht5 Marlou Arizala posted the photos and video of himself before undergoing a surgical surgery to allegedly improve the facial details of his face. Arizala was hoping for a positive result despite his fear to go under the knife.
Arizala and the other members of Hasht5 suffered from criticisms and bullying because of their physical appearance. So he decided to undergo a plastic surgery to show that people would not criticize him anymore.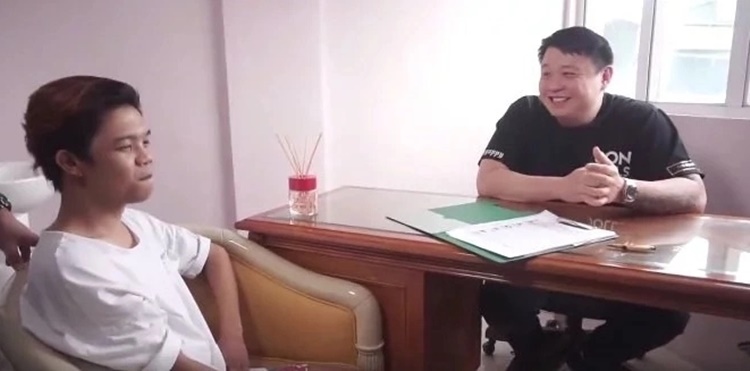 Marlou's surgical operation in order to transform as Xander Ford was handled by Dr. Samuel Eric C. Yapjuangco of the Icon Clinic.
Dr. Yapjuangco was one of the surgeons together with Dr. Jose Jovito Mendiola who are involved in the case of the 29-year-old Shiryl Saturnino, a businesswoman who died in the middle of her cosmetic surgery. Saturnino was declared dead while undergoing liposuction, butt, and breast surgery.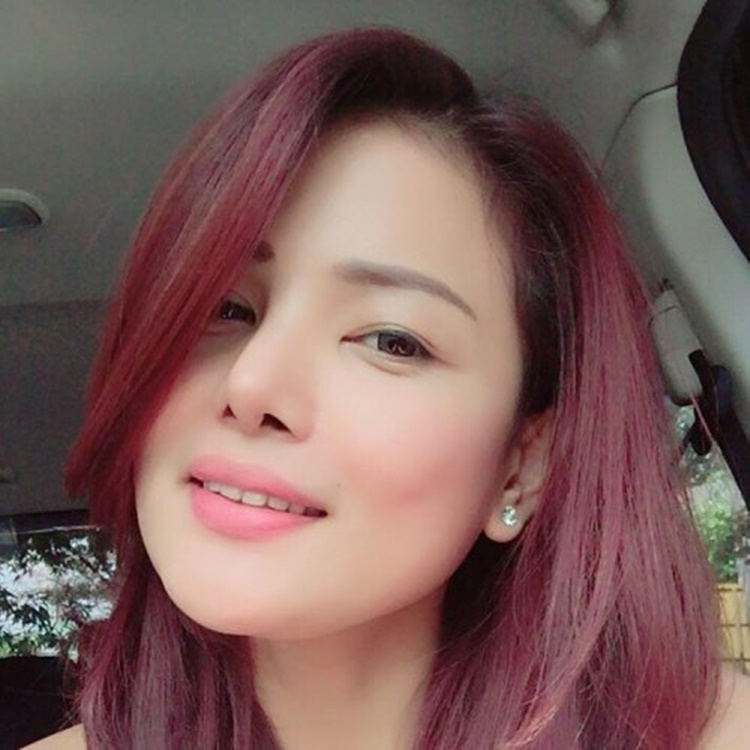 Marlou undergoes a six-hour surgical operation that focused on his nose and chin based on the previous episode of "Rated K". The TV show also said that the operation of Marlou becomes successful.
However, the celebrity was still recovering from the surgery and did not yet reveal his new face in the media, but Rated K promised to show Marlou's transformation on the next episode of the program.
https://www.facebook.com/RatedKOfficial/videos/1873410119341197/
What can you say about this? Just feel free to leave your comments and reactions for this article.
You can also read Road Rage Incident Between Jeepney Driver, Motorist Goes Viral