Social Media User Mai Lamborghini Victimized By Basag Kotse In Bacolod City
A netizen named Mai Lamborghini was victimized by the basag kotse modus in Bacolod City that should serve as a caution for all vehicle drivers.
Different types of modus operandi and strategy in performing crimes were already spreading not only in the Philippines but also in different countries all around the world. The increasing rate of criminality in the country also raises the concern of the Filipino people.
Robbery is one of the most common types of crimes happening in the Philippines. In fact, thieves have already discovered new modus and strategies in performing their illegal activities just to earn money. Here is another story of robbery using the basag kotse modus.
A Facebook user named Mai Lamborghini has shared her experience when she was victimized by the basag kotse modus in Bacolod City. She also stressed out that Bacolod is not safe anymore due to the consecutive incident of robbery.
In her post, Mai said that her car glass was broken by an unidentified suspect in Hernaez St. along Taitung High School in Bacolod City. She said that her bag was stolen by the culprit, which she left inside her car.
The netizens commented that Mai shouldn't leave any valuable things inside the vehicle. Some of the social media users wanted the suspects to be jailed as soon as possible.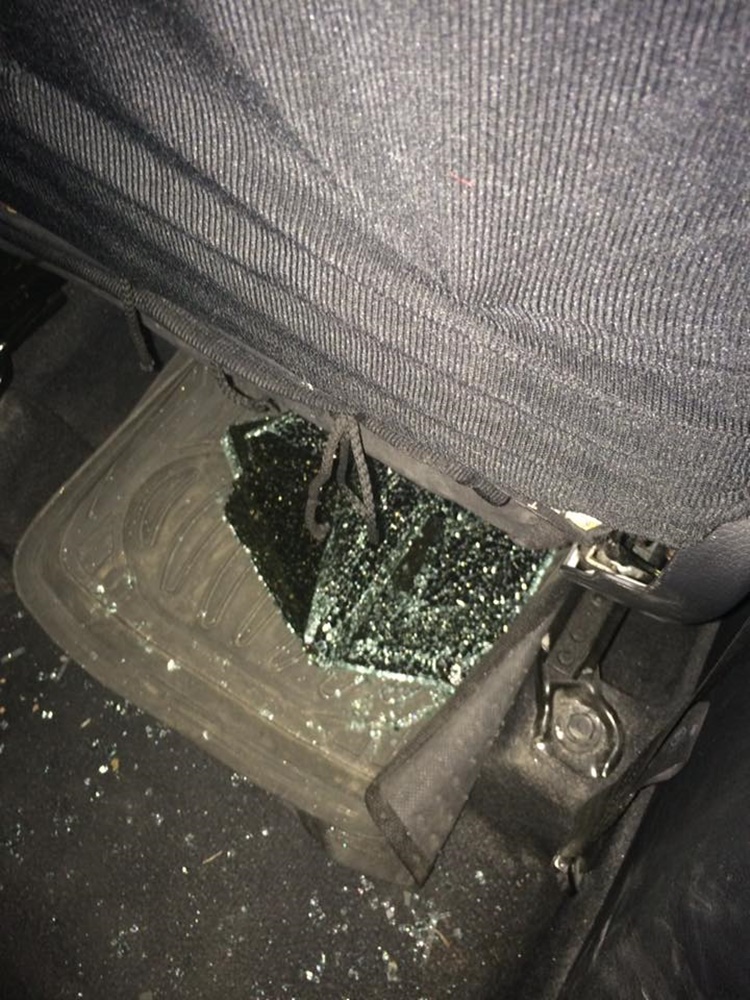 Mai Lamborghini has shared her post to raise the awareness of everyone to be more careful on where they will park their vehicles and not leaving their valuables inside the car.
Here is the full story:
"My car glass was broken by a robber at 5:45 pm in Hernaez St along Taytung High School Bacolod City, My bag was robbed inside ?
PLS. SHARE THIS VIDEO PARA AWARE ANG MGA TAGA BACOLODNON
BACOLOD CITY IS NOT SAFE ANYMORE… PAULIT PAULIT NA LANG NA MAY BIKTIMA 
ANONG SUGGESTION NYO MGA TAGA BACOLOD? OK LANG BA SA INYO KAYO ANG SUSUNOD NA BIKTIMA NG MGA BASAG SASAKYAN NA GANG?"
What can you say about this robbery incident? Just feel free to leave your comments and reactions for this article.
You can also read Remember Angelene Aguilar Of Tabing Ilog? Here's What She Is Now