Raffy Guittierez Slams PH Telcos Over Slow Internet Speed, Incompetent Service
A netizen rants and cursed PLDT and Philippine Telcos for the slow internet connection inappropriate to its price and incompetent service.
The slow internet connection in the Philippines is one of the major problems of the Filipino people. Most of our countrymen were already complaining regarding the slow internet connectivity and urging the local government to immediately resolve this issue.
A Facebook user named Raffy Guitierez has uploaded his video criticizing PLDT for the slow internet connection but charging price inappropriate for their service. He was also urging the company to be faithful to their service and promises.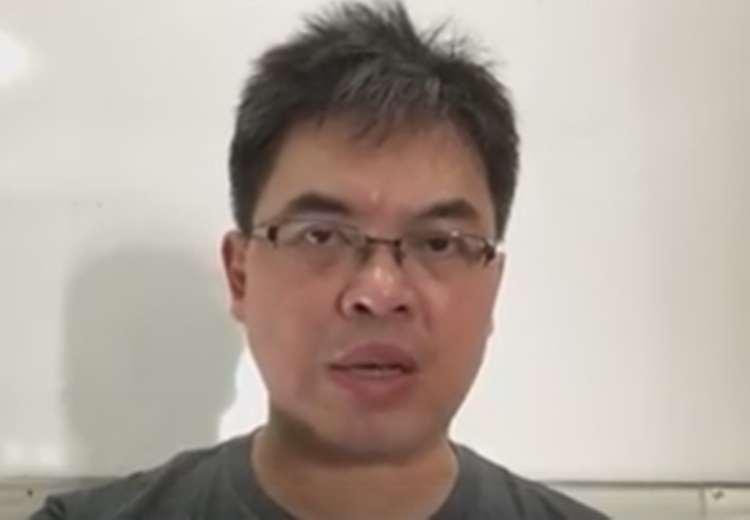 In the video, it can be seen that Guitierez was discussing the incompetent service of PLDT with their long-time clients and customers. A few moments later, he was already cursing the company and its administration.
Guitierez explained and described their experience on the slow internet connection. He also explained how the company charges them with extra fees upon his request. He also said that PLDT cut his internet connection for only 2 days after his due date.
The angry netizen also explained that the price charged by the company is inappropriate with their incompetent service, but foreign telcos can provide faster internet speed. In the end of the video, he apologized for his bad words and cursing, prompted by his mood.
https://www.facebook.com/iamraffy/videos/791299054384048/
The video immediately goes viral after it was posted in the social media last Sunday (May 28, 2017). The viral video garnered about 1.2 million views, 36k reactions, over 29k shares, and 1.4 comments as of this post. Netizens have also expressed the sentiments regarding the slow internet speed in the country.
What can you say about Raffy Gutierrez' reaction to the incompetent service of PLDT? Just feel free to leave your comments and reactions for this article.