2 Astronauts Take Spacewalk Above Philippine Sea To Replace Failed Computer
NASA said that 2 astronauts floated outside the International Space Station and take spacewalk above the Philippine Sea just south of Tokyo.
On Tuesday (May 23, 2017), the National Aeronautics and Space Administration (NASA) said that two astronauts; flight engineer Jack Fischer and station commander Peggy Whitson have floated into space around 7:30 am EDT/1130 GMT as the orbiting outpost sailed 250 miles (400 km) over the Philippine Sea.
The two astronauts take a spacewalk to replace a failed computer weighing about 23 kilograms and about the size of a microwave oven. The computer solar power panels, cooling loops, radiators, and robotics gear, which is one of the 2 control equipment.
Fortunately, the station operations and the crew of NASA was not affected by the loss of one of their computers. Mission commentator Rob Navias also said that NASA managers wanted to restore a backup immediately.
Fischer was installing a pair of wireless communication on the outside of the U.S Destiny laboratory, 1 of 3 research modules aboard the $100 billion station, which is a project of 15 nations. While Whitson replaced the failed computer.
The spacewalk of Whitson and Fischer last for only just 2.5 hours. Whitson is a veteran of 10 previous outings and among the list of world's most experienced spacewalkers.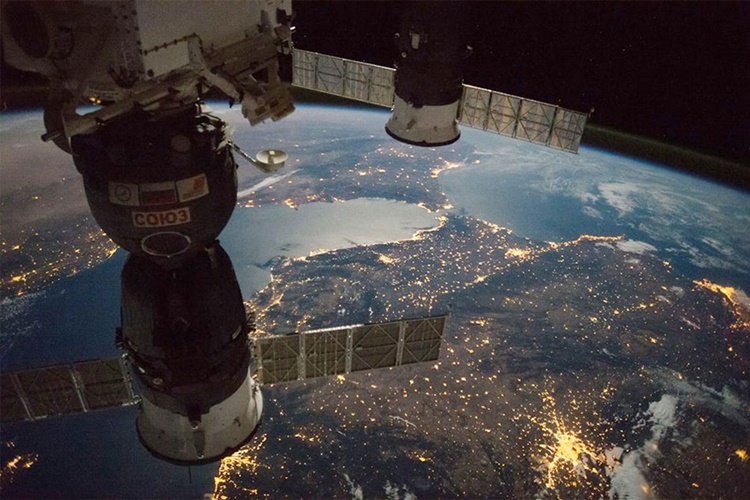 On March 30, 2017, Whitson and former station flight engineer Shane Kimbrough has installed the failed computer during their spacewalk.
What can you say about the spacewalk of the 2 astronauts? Just feel free to leave your comments and reactions for this article.
comment(s) for this post "2 Astronauts Float Outside, Take Spacewalk Above Philippine Sea". Tell us what you think abut this post by leaving your comments below.