Photos of Michael Martinez
MICHAEL MARTINEZ – Figure skater and Philippines' 'Ice Prince' Michael Martinez looks very handsome in photos.
Micheal Martinez is widely known as the country's 'Ice Prince'. He has already made a name in the field of ice skating.
Based on a recent feature report in Inquirer, Micheal was nine years old when he first learned about the sport. On the pursuit of recovering from asthmatic bronchitis, the sport became a form of exercise to him during that time.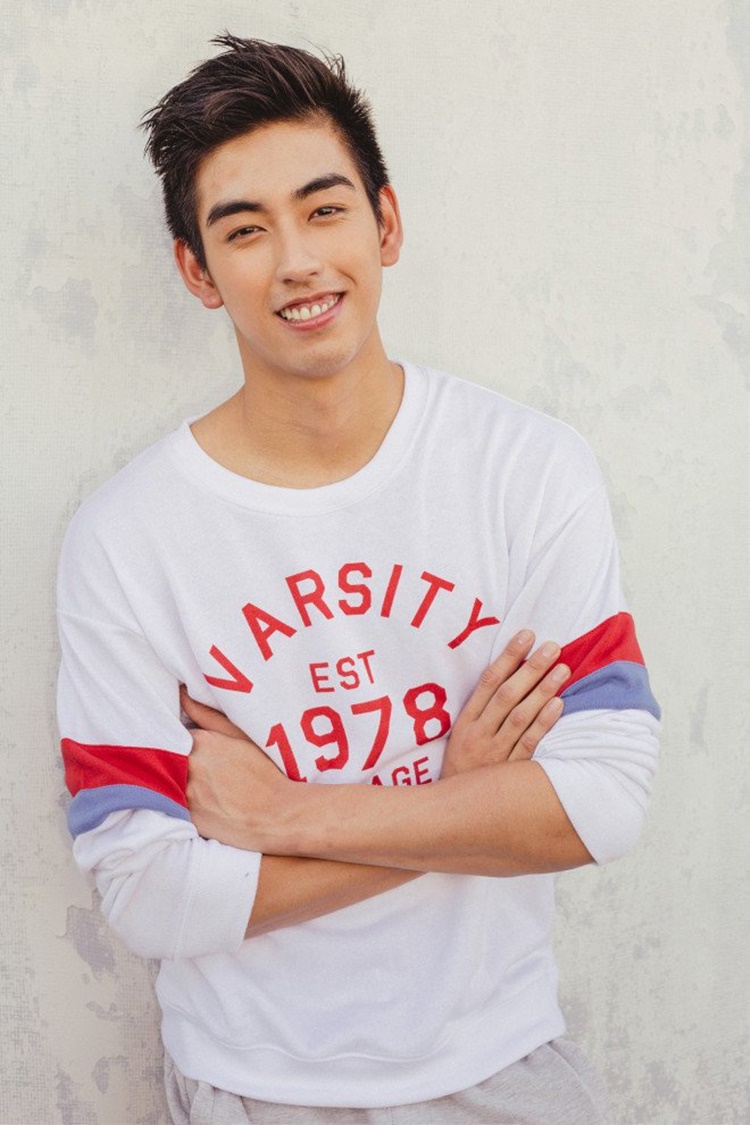 According to the news report, the cold atmosphere affected Micheal's health positively and he continued to play the sport. Later on, a love for ice skating grew in him.
Micheal expressed that he plays the sport on a daily basis. For four hours, he gets through an on-ice training and an off-ice training for two hours.
Based on Ysabel Vitangcol's report, as photographer Miguel gets his equipment ready for the photo shoot, the country's 'Ice Prince' patiently waits  in a room and talks to the people inside the room.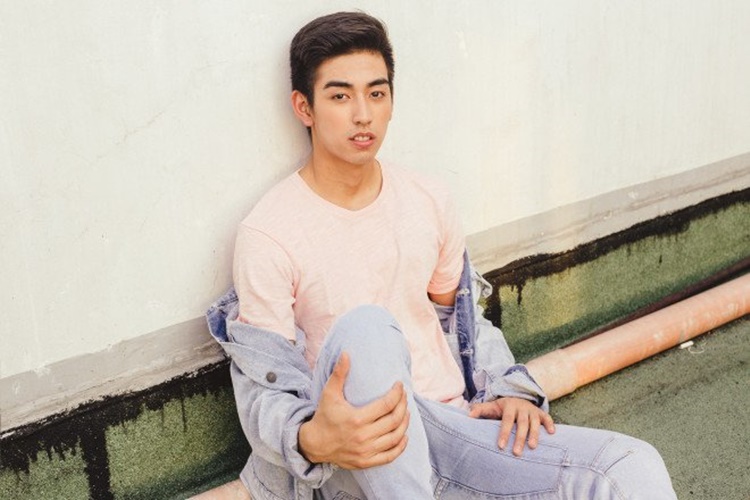 According to report, Michael expressed his feeling now that he is back in the country. He felt great to be home.
The 20-year-old figure skater made his handsome poses for the shoot of To be You. Based on the news report, Michael's schedule is filled with tapings, meetings, and as well as press conferences.
According to the Filipino figure skater, he is more than thankful for each opportunity that he receives.
Michael is on a short break from training based on the report. He has also been to recent competitions such as the 2017 World Figure Skating Championships. The said feat was held in Helsinki, Finland.
Based on the photos of Michael, it is evident that his body has really transformed and he looks more handsome and fit now.