Uber Flying Taxis Were Coming Soon
Ride-hailing service Uber Technologies Inc. is aiming to launch Uber flying taxis to revolutionize the travel experience of the commuters.
On Tuesday (April 25, 2017), During the Uber Elevate Summit in Dallas, Chief Product Officer Jeff Holden revealed that they were launching their flying taxis in Dallas-Fort Worth, Texas and Dubai as of 2020.
Uber flying taxis will be a small and electric aircraft that operates quietly rather than typical helicopter. It can also land vertically with zero emissions in cities and travels faster as the company aims to utilize the travel time.
"The pinnacle of urban mobility — the reduction of congestion and pollution from transportation, giving people their time back, freeing up real estate dedicated to parking and providing access to mobility in all corners of a city," explained by Holden quoted by Summit Express.
In order to manufacture flying taxis, the ride-hailing service has teamed up with companies such as Embraer, Aurora, Mooney, Bell Helicopter and Pipistrel. The company was also working with a US electric vehicle charging station called ChargePoint Inc to acquire an exclusive charger for their units.
Uber has also collaborated with Hillwood Properties for 4 vertiports, takeoffs, and landing pads. About $1.32 per passenger mile during early scale operation is the estimated amount that Uber can get.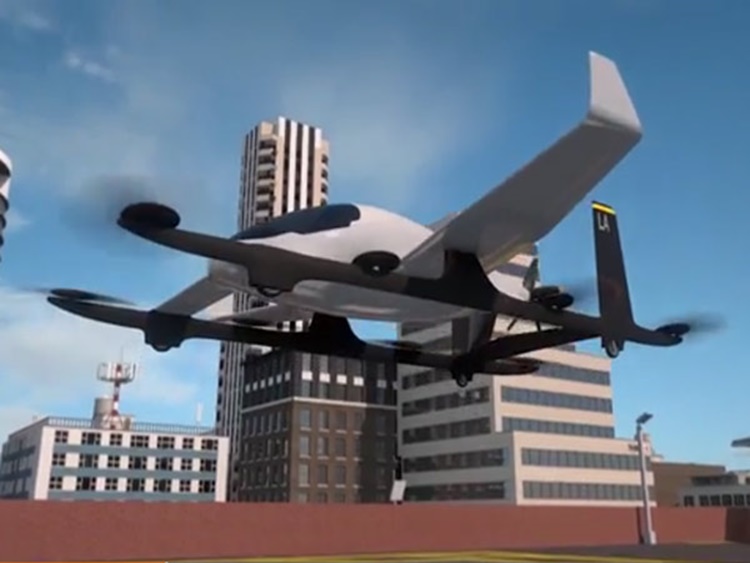 The company expects that in the long run, the cost of riding flying taxis will be same as riding cars. The aviation securities, as well as passengers, were needed to be convinced by the company if the flying taxi is really safe.
If it will be proven to be safe, flying taxis could become one of the best solutions in addressing the traffic problem.
What can you say about Uber flying taxis? Just feel free to leave your comments and reactions for this article.