Duterte Has No "Blanket" Agreement With China Over Benham Rise Exploration, UP Professor Says
President Rodrigo Duterte has no 'blanket' agreement with China over Benham Rise exploration, according to Jay Batongbacal of UP.
Jay Batongbacal, a law professor at the University of the Philippines and director of the UP Institute for Maritime Affairs and Law of the Sea said that Mr. Duterte might be impeached from the presidency if he allows China to explore Benham Rise.
The country has the sovereign rights over Benham Rise, but it is not a part of Philippines. Filipinos were only allowed to explore and exploit the area.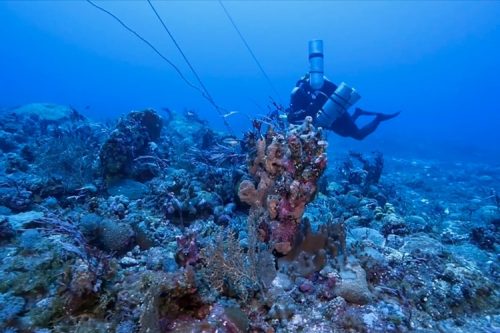 Previously, President Duterte announced that he's allowing China to conduct research and explore Benham Rise, but Batongbacal explained that the president meant that he will allow Chinese vessel to pass through Philippine territorial waters going to the Pacific Ocean.
"It is the same kind of permission that China has always asked of the Philippines in previous exploratory missions, and is the prior communication between the ministries that China refers to in its official statement on the issue," said by Batongbacal quoted by Politics.
Batongbacal explained that Chinese survey vessels were conducting their exploration and research outside the boundaries of EEZ (exclusive economic zone) and continental shelf of the area. He also said that China was not taking place on Benham Rise based on the reported behavior of the vessels.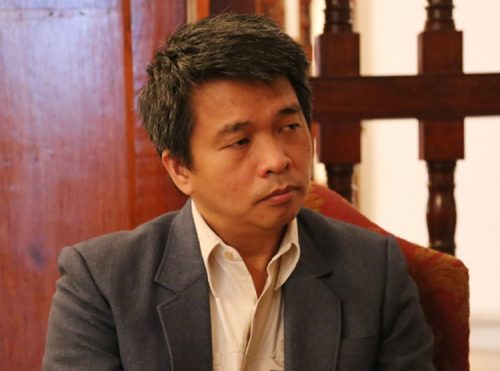 The UP professor said that the actual activities of China were conducted in the high seas, which is not a part of the Philippine territories. He also said that Chinese vessels just only have a transit over the plateau but did not evade our boundaries.
The Chinese vessel dropped a crew member in Surigao when they entered the EEZ, which corroborated with the statement of Defense Secretary Delfin Lorenzana regarding the foreign ship, which suffered an accident.
comment(s) for this post "UP's Jay Batongbacal: Duterte Has No Agreement With China Over Benham Rise Exploration". Tell us what you think abut this post by leaving your comments below.