Does Zamboanga And Davao Quake Really Indicate 'Big One' Earthquake?
On Thursday (February 23, 2017), Davao and Zamboanga City were struck by an earthquake, is it really an indication of the upcoming 'Big One' earthquake?
Philippine Institute of Volcanology and Seismology (Phivolcs) announced that Zamboanga Del Norte was struck by a magnitude 3.8 earthquake as of 7:36 am. The quake raises the concern of residents of the possible aftershocks and possible tsunami.
Davao City was also struck by a magnitude 4.6 earthquake as of 9:50 am. The quake toppled a concrete waiting shed in front of a Teodoro Palma Gil Elementary School, which injured at least two people including a woman.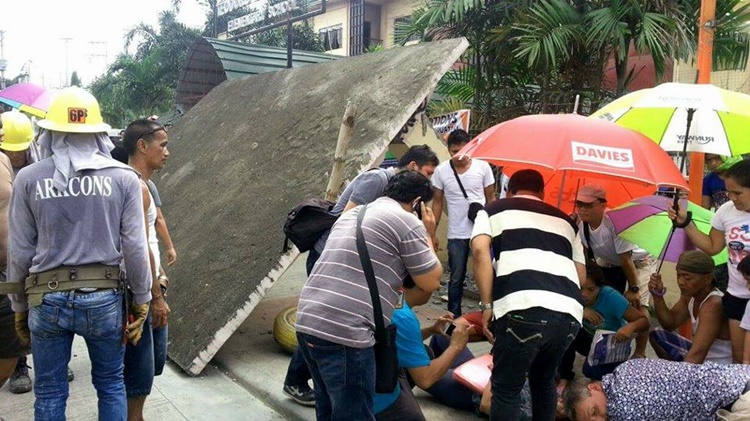 Montevista, Compostella was also struck by a magnitude 4.2 earthquake. Previously, a 6.7 magnitude earthquake devastated Surigao del Norte, which causes a severe damage in the province. Sultan Kudarat was also hit by a magnitude 4.9 earthquake.
The consecutive earthquakes happening in the Philippines raises the concerns of many Filipinos, especially that an upcoming magnitude 7.2 earthquake or known as 'Big One' is expected to strike Metro Manila anytime.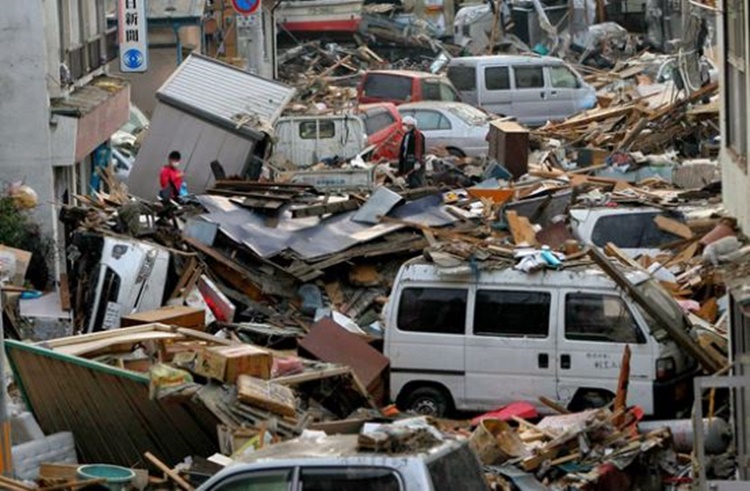 Some netizens also claim that oarfish signs were true due to consecutive earthquakes that struck several regions in the country after the appearance of oarfish in shallow waters. But there's still no confirmation from experts if these earthquakes really indicate the upcoming 'big one' earthquake.
https://www.facebook.com/FreakyDrake/videos/10209338768128646/
Do you really believe that the consecutive quakes in the country are an indication of the 'big one' earthquake? Just feel free to leave your comments and reactions for this article.
Thank you so much for sharing a bit of your precious time to read this blog site. You can SHARE this now with your family and friends on FACEBOOK or TWEET it on TWITTER to get others informed about it.
You can also like our page on Facebook and visit our site more often for more informative updates that are truly worth a second to spare on.