Mark Zuckerberg Wanted To Formulate A Cure For All Types Of Diseases
Mark Zuckerberg plans to make a solution that can cure all types of diseases and help to improve the life quality of every individual using his wealth.
Zuckerberg followed the footsteps of Bill Gates for being one of the richest people in the world. He also introduced the one of the world's most popular social media site "Facebook", which was used by most people in the world.
The computer genius is planning to improve the quality of life for every people all around the world by creating a cure for all types of diseases. Zuckerberg and his wife Chan built a corporation called "Chan-Zuckerberg Initiative" which is designed to "advance human potential and promote equality in areas such as health, education, scientific research, and energy."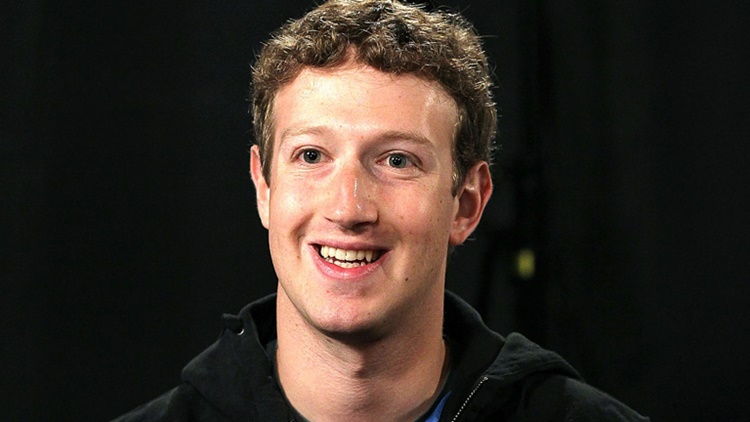 The couple has also set the "Chan-Zuckerberg Biohub," a non-profit organization. This corporation aims to cure or at least prevent all types of diseases in the world including deadly cancer, and heart diseases.
It is a medical research initiative will hire 47 scientists and researchers who will really work hard to solve the widespread of diseases. The Chan-Zuckerberg Biohub will pay $50 million for every researcher.
The scientists will be paid a salary amounting of $300, 000 annually for five years for the specific research. The 47 employees will be taken from the estimated 700 applicants, who wanted to work under the Biohub umbrella.
The 47 Biohub researchers from Chan-Zuckerberg Biohub have freedom to explore and investigate the causes of diseases and how to prevent it, instead of duplicating existing information from other health institutions.
What can you say about Zuckerberg's plan in formulating a cure for all types of diseases? Just feel free to leave your comments and suggestions for this article.
comment(s) for this post "Mark Zuckerberg Plans To Make A Solution For All Types Of Diseases". Tell us what you think abut this post by leaving your comments below.