Buko Juice Health Benefits
Buko Juice is very popular in the Philippines and most Filipinos love to drink it, aside from being a refreshing drink it contains numerous health benefits.
The coconut was very popular worldwide because of its delicious taste and for being a natural thirst quencher. Coconut tree usually grows in tropical climate countries including the Philippines. It is also known as "buko" here in the country.
Buko was known for its versatility from culinary purposes up to cosmetics. All parts of its tree and can be used for various purposes. Coconuts are considered as one of the world's healthiest food and nature's gifts to human.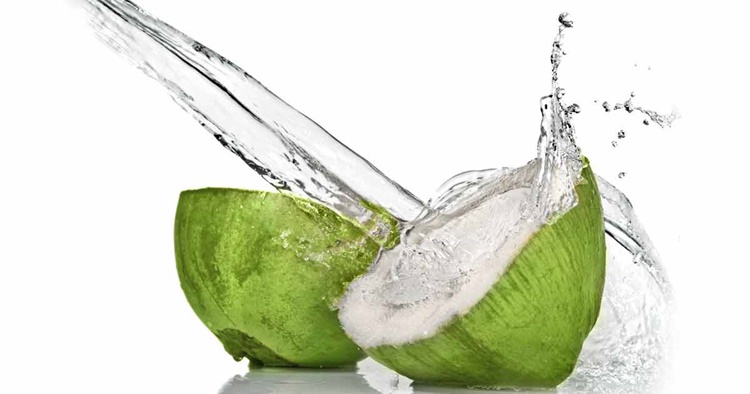 Coconuts flesh was usually eaten raw and used in making desserts. It also contains a clear liquid juice, which has a sweet and delicious taste that would surely love by everybody. Buko juice was also tagged as 'Mother Nature's Sports Drink."
Aside from being a delicious drink, buko juice also contains numerous vitamins and minerals, which are beneficial to the body's health. It can also help individuals to treat and prevent several types of diseases. Here are some of the beneficial effects of coconut water:
Prevents Kidney Stones
Drinking buko juice has beneficial effects on the body, especially in preventing the formation of kidney stones.
Reduces Sugar Levels
It contains a great amount of magnesium, which has the ability to increase the sensitivity of insulin that can reduce the blood sugar levels.
Regulates Blood Pressure
It is an excellent source of potassium and fights the buildup of sodium, which is one of the major causes of clogging in the arteries that can result in cardiovascular diseases and even cardiac arrest.
Improves Digestion
Coconut water is rich in enzymes that help our digestive system to flush out toxins from the body.
Keeps Us Hydrated
This juice was composed of well-balanced fluid containing sugar and calories, which fight dehydration. Experts suggested athletes to drink coconut water to prevent dehydration.