New Modus Operandi In Carnapping Revealed By Ex-DILG Secretary
Former Department of Interior and Local Government (DILG) Secretary Rafael Alunan III warns the public over new modus operandi on carnapping.
The former DILG secretary revealed the new modus operandi used by the carnappers to deceive their victims. Alunan explained that this information comes from one of his reliable security sources.
Alunan revealed that the carnappers were already observing the actions of their target victims. Then they will steal the plate number of the car once the victims park their car. People should take note of this dirty strategies.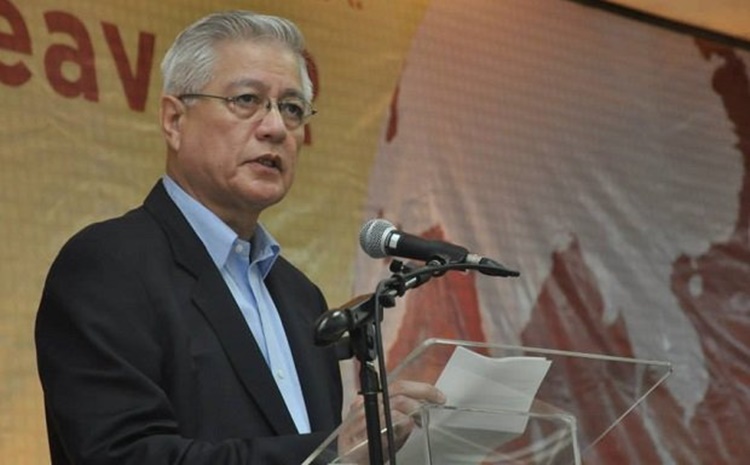 When their victims get back to the car and start driving off. The carnappers will intervene and pretend that they had found the alleged lost plate number and you just thought that they would give it back.
When the victims get out of the car, the carnappers would draw their guns and take the car. They might also even take their victim together with the car.
This strategy was very well-practiced and too much organize, everything might happen so fast. So Alunan warned the public to be aware in a situation like this one and they must be aware of this new number plate hijacking trend of the carnappers.
Motorists must be aware and extra careful wherever they are especially now that carnapping groups and syndicates were improving their techniques and strategies in stealing parked cars.
What can you say about this new strategy of the carnappers? Just feel free to leave your comments and suggestions for this article.
Thank you so much for sharing a bit of your precious time to read this blog site. You can SHARE this now with your family and friends on FACEBOOK or TWEET it on TWITTER to get others informed about it.
You can also like our page on Facebook and visit our site more often for more informative updates that are truly worth a second to spare on.