De Lima Returned iIn The Country After Her Official Trip To US, Germany
On Tuesday (December 20, 2016), Senator Leila De Lima returned to the country after claiming an award in the United States and Germany visit.
De Lima arrived at the Ninoy Aquino International Airport (NAIA) 1 on Tuesday night at 10:48 pm. The senator returned to the Philippines via Qatar airways from her overseas official trip. De Lima told the reporters that she will grant some interviews, according to her aid.
The senator was accompanied by three of her staff, according to Media Affairs Office. The former Justice Secretary fly to the United States to claim an award from international political Foreign Policy. De Lima also went to Germany to raise awareness and support for the human rights before the most influential leaders in the world.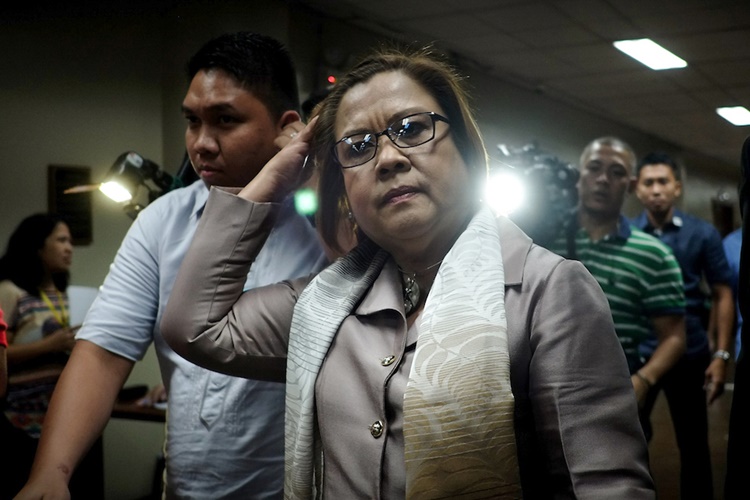 The former Justice Secretary immediately returned to the country after her overseas trip like what she had promised. The lawmaker was recognized in Washington D.C for being one of the 100 Foreign Policy Global Thinkers.
Senator De Lima was acknowledged and honored as a global thinker for being an extremist leader. She was also included in the "Challengers" category. On December 15, 2016, the lawmaker delivers her speech during Annual Conference on Cultural Diplomacy in Germany.
De Lima's overseas travel was opposed by some senators and her critics for doubting that she would come back to the country for facing several cases filed against her.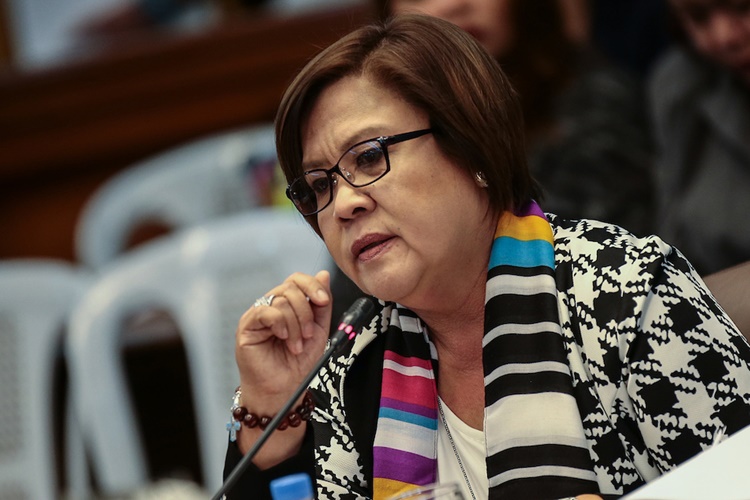 Previously, Senator De Lima was linked to the illegal drug proliferation at the New Bilibid Prison (NBP). Several inmates at the national penitentiary and her former driver Ronnie Dayan. She was also accused coddling drug lords.
Kerwin Espinosa, a self-confessed drug lord also testified against De Lima. He said that he gives money to the senator in exchange for his protection. The collaborating testimonies against her were difficult to be brushed out.
comment(s) for this post "Senator De Lima Returned In Philippines After Overseas Official Trip". Tell us what you think abut this post by leaving your comments below.