Transfer Of P40-B Unspent Funds May Cause Tugade To Face Legal Troubles
Transportation Secretary Arthur Tugade may face charges for transferring the P40 billion unspent funds of his department to another agency.
On Sunday (November 27, 2016), the senator warned Secretary Tugade that he may face legal troubles over transferring the unspent funds of his department to another agency to show that his department was efficient in using its budget.
Department of Transportation (DOTr), has an unspent amount of P19.2 billion in 2015 and P23.6 billion for the year 2016. The unspent funds were discovered during the plenary deliberation of the proposed P53.9 billion budget for the agency in the year 2017.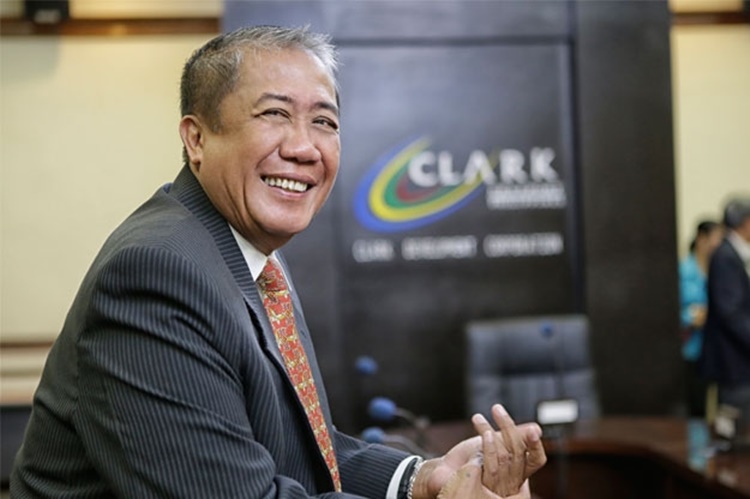 The unspent funds were transferred to the Civil Aviation Authority of the Philippines (CAAP) and the Philippine Ports Authority, according to Sen. Loren Legarda, chair of the Senate finance committee and defender of the DOTr budget. Legarda also said that the transferred funds were not returned to the National Treasury because it is obliged in DOTr.
"It can also be spent next year so they have P23 billion from present year's budget continuing until next year, they (DOTr) have P19.2 billion next years because they allocated it again… So they have two, they have so many funds," said by Legarda quoted by Philstar.
Senate Minority Leader Ralph Recto was also disagreed on Tugade's move to transfer the funds. The senator said that the move was irregular and the funds could not be considered automatically obligated.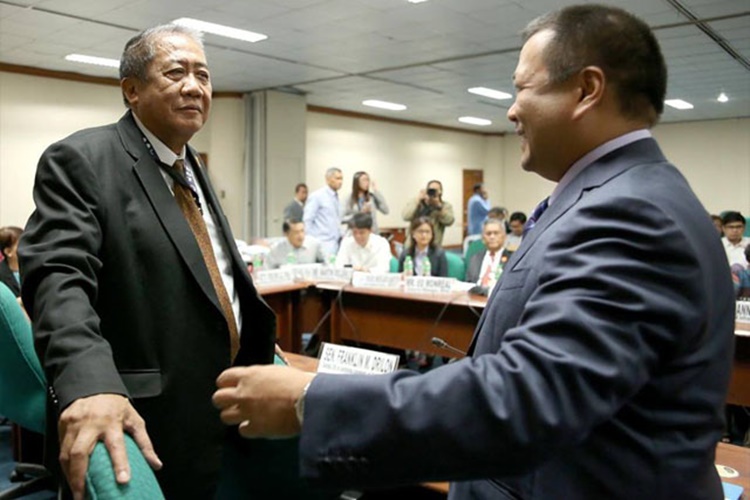 Recto considered the move of Transport Secretary as a bad habit for transferring allocated funds and report it as fund utilization. Tugade said that it is the scheme resorted from the unused budget for airport improvement.
Recto explained that the agencies must spend the fund instead of transferring it to another government agency. He also said that it's not a fund utilization but an account tricking to produce a good output in the book.
comment(s) for this post "Tugade May Face Charges Over Transfer Of P40-B Unspent Funds". Tell us what you think abut this post by leaving your comments below.