Duterte's State Visit To China Was Closely Monitoring By Us Government
US Embassy admits that US government was closely monitoring President Rodrigo Duterte's state visit to China but the friendship between PH-US remains.
The president overseas state visit such as in Laos, Indonesia, Vietnam, Brunei, and now China,  aims to strengthen the ties between the Philippines and its Asian neighbors. Duterte earlier rants against US, UN, and EU that almost snatch the lamplight for its foreign missions.
The international community is closely monitoring President Duterte's visit to China as well as his foreign policy direction. Rodrigo's steps and efforts are far from his predecessor's pro-US stands which have strongly backed the Philippines on the West Philippine Sea maritime dispute with China.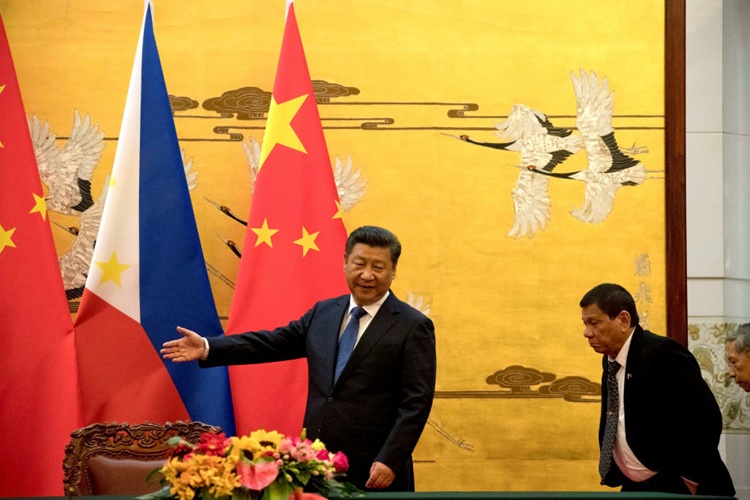 According to Prof. Richard Heydarian, International Columnist, and author, said that under Aquino's administration we were likening China not to see Germany but under Duterte's administration it shows that China should be our ally.
See next page for continuation