Faster Browsing Through DICT's National Broadband Plan To Implement Next Year
DICT (Department of Information and Communication Technology), will implement its national broadband plan in 2017, for a high-speed internet connection.
On Wednesday (October 12, 2016), in Philippine Business Conference and Expo in Pasay City, at the sidelines of the Philippine Chamber of Commerce and Industry (PCCI), DICT Undersecretary Denis F. Villorente said that the national broadband plan is now in its last stages of finalization and to be implemented next year.
Also accelerating the deployment of fiber optics in the country was ordered by Duterte to DICT during his inaugural speech last July 25, 2016. The National Broadband Plan would give everyone the advantage of having a high-speed internet connection, according to DICT website.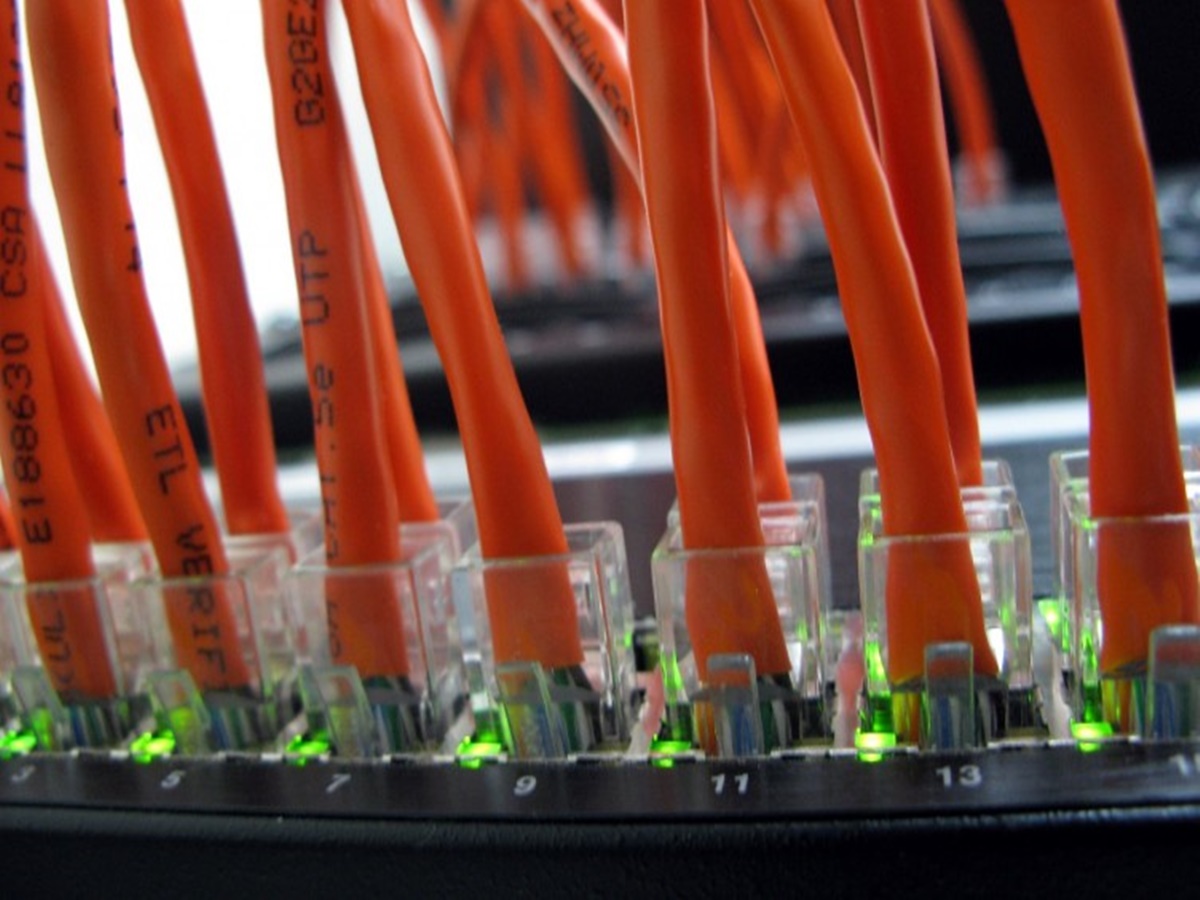 The broadband plan also plans to consult various stakeholders from both private and government sectors, citing the Department of Education Transportation and other departments, according to Vilorente.
See next page for continuation