Joseph Estrada Supports President Duterte By Saying: Philippines Can Stand On Its Own Without Foreign Aid
Philippines can stand on its own feet, Manila Mayor Joseph Estrada says, as support for Duterte's administration's recalibrated foreign policy.
Regarding President Rodrigo Duterte's statement that dares the United States and EU to withdraw their financial assistance in the country for criticizing his anti-illegal drug campaign resulting to EJK incidents, Erap backed Rodrigo despite the criticism.
On Wednesday (October 12, 2016), Estrada stated that the Philippines have been an independent country for a long time. Foreign countries were just meddling, they can also help if the country would ask their help.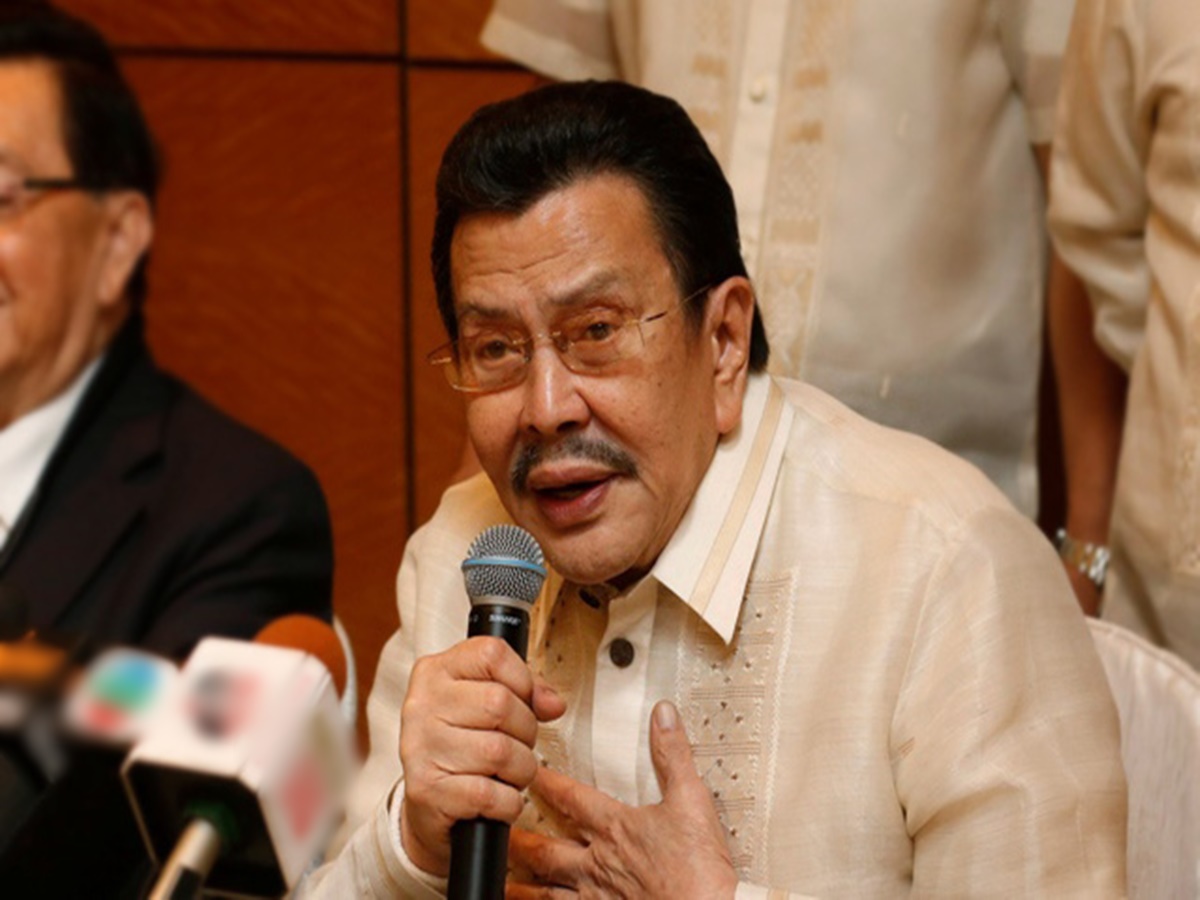 Joseph also said that Filipinos do not beg because the Philippines can stand on its own without foreign aid if they will only be self-reliant. Estrada also mentioned Vietnam that was used to be a poor country before and now become powerful and they also now exports rice.
See next page fo continuation