Left Declares 7-Day Ceasefire With PHL Government
7-day ceasefire – The Communist Party of the Philippines (CPP) and the New People's Army (NPA) declared a 7-day unilateral ceasefire before resuming the peace talks with the Philippine government.
The said ceasefire will start 12:01am on Sunday, August 21, until 11:59pm of Saturday, August 27 as said in the statement form the CPP Information Bureau.
Accord ing to a report by CNN Philippines, the formal talks between the National Democratic Front of the Philippines (NDFP) and the Government of the Republic of the Philippines (GRP) are scheduled on August 22-26 to be held in Oslo, Norway.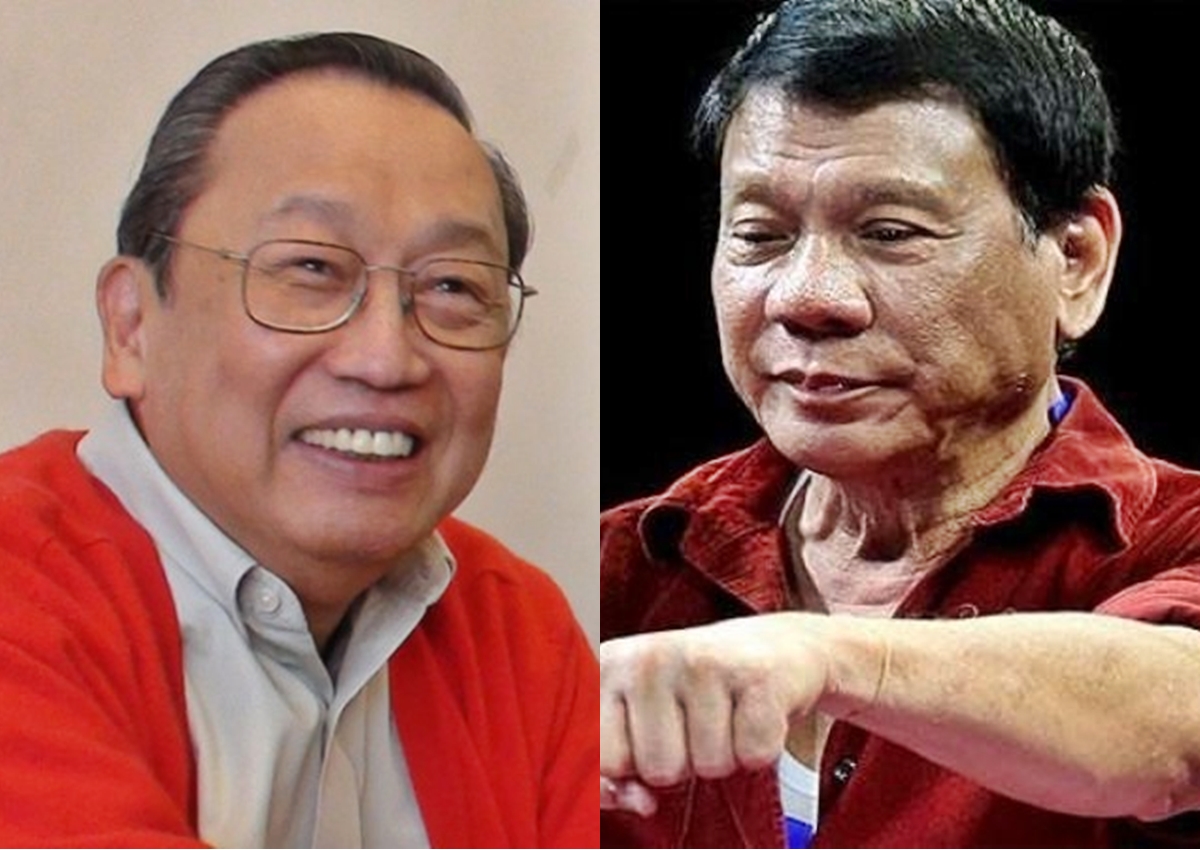 "This ceasefire declaration is encouraged by the GRP's facilitation of the release of nearly all NDFP consultants who are set to participate in peace negotiations in the course of the next several months," CPP and NPA said in a statement.
Leaders of the Left have been temporarily released to become consultants in the peace negotiations like CPP Chairman Benito Tiamzon and his wife, Wilma from the Philippine National Police (PNP) Custodial Center at Camp Crame.
The Communist Party also eyes for a possibility for a longer ceasefire after their political leaders were to be released.
"To further bolster peace negotiations, the CPP and NPA are also open to discuss the possibility of a longer ceasefire upon completion of the release of all political prisoners," the party said.
The GRP released 19 of the Party's political leaders to join the NDFP consultants during the peace negotiations.
The group also sends its deep appreciation to the efforts by the GRP President Duterte the accelerating the peace talks between the GRP and the NDFP.
Meanwhile, the GRP lifted its unilateral ceasefire on July 30 after the NPA troops ambush3d the government's Civilian Armed Forces Geographical Unit (CAFGU) on July 27 in Davao Del Norte.
Hence, both the GRP and the NDFP are open for peace negotiations.
Related Article: Pokemon Go To Revolution Go: Left Leader Urges Youth To Hunt 'Real-Life Monsters'