How to Save Money on Lazada, Shopee & Amazon
SAVE MONEY – Explore this in-depth manual on cutting costs significantly while shopping on Shopee, Lazada, and Amazon.
Calling all savvy shoppers! Upgrade your online shopping experience today! With the rise of digital marketplaces such as Shopee, Lazada, and Amazon, Filipino consumers now enjoy unparalleled opportunities to discover the best deals on the web. But did you know there's a chance to maximize your savings even further while navigating the online shopping landscape?
As we get into the dynamic realm of online shopping in 2023, we've curated the latest and most comprehensive tips that will have you exclaiming, "Wow, look at how much I saved!" Buckle up because we're about to spill the insider secrets to economizing on Shopee, Lazada, and Amazon.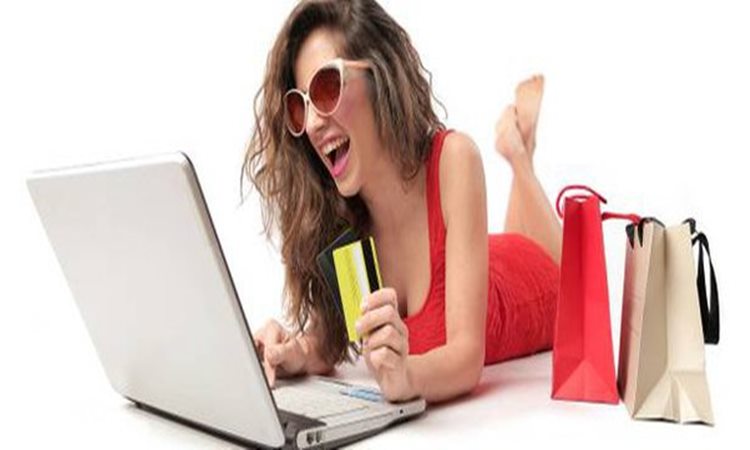 From mastering the art of utilizing promo codes and cashback offers to leveraging the influence of social media influencers, we'll navigate you through the ever-changing landscape of online shopping in the Philippines. Additionally, we'll keep you abreast of the newest trends and developments so you can stay ahead of the game and make your hard-earned money go even further.
Add to cart before the sale starts. Stay ahead and snatch up the hottest offers by placing items in your cart early. Don't risk missing out on time-sensitive sales and limited-stock items. To secure your victory, keep your finger on the checkout button and equip yourself with a reliable timer tool like Time.is. Gain that edge and hit checkout a fraction of a second before the sale starts. However, be mindful of slow internet speeds that could lead to delays and disappointment. Ensure you have a stable connection and sufficient funds in your e-wallet to smoothly navigate the checkout process.
Abandon your cart strategically. It might not be surprising if online retail sites provide discounts when you abandon your cart. This is a highly effective strategy for enticing customers back and motivating them to finalize their purchases. So, if you're uncertain about your online browsing choices, exercise your consumer power and leave those items in your cart until you discover a better deal. There's a good chance that platforms like Shopee, Lazada, or Amazon will send you a follow-up email or notification with a special discount code or promotional offer.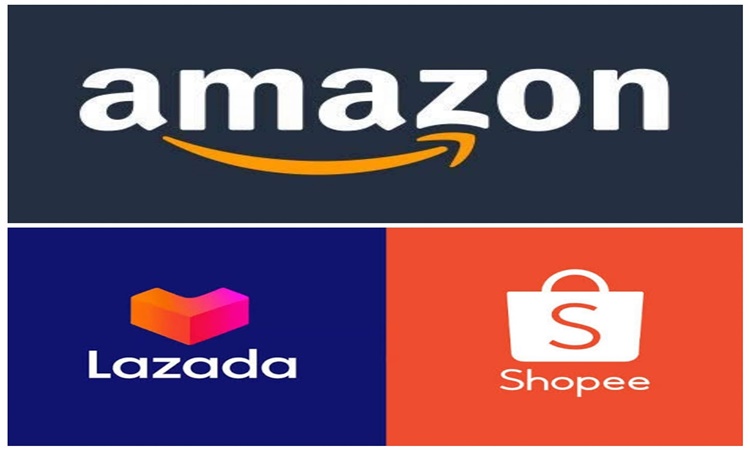 Collect vouchers and coins. Most shopping platforms offer various vouchers that can be combined for even more significant discounts. Additionally, individual sellers and stores often distribute vouchers as a delightful incentive to enhance your shopping experience. Whether it's free shipping, substantial price cuts, or a few extra dollars off your order, these rewards can make a significant difference. Ensure you stack them up! To sweeten the deal, you can earn virtual points by completing tasks like writing reviews, watching live videos, checking in, and playing games. These points can be exchanged for cashback, discounts, and more, so remember to check your account for unlocked rewards.
Take advantage of bank promotions. Leading shopping platforms have teamed up with banks to offer exclusive deals to cardholders. Use your debit or credit card from a specific bank on a designated day and enjoy additional value on your purchase. While any card can work, some credit cards are designed for online shopping and often come with rewards or cashback systems. Check the minimum spend requirements or bonus points and be sure to read the terms and conditions. Stay informed by checking your bank messages (email, SMS, Viber) for the latest promotions.
Use the in-app wallet. Protect your funds by activating the in-app wallet feature. Shopping platforms allow you to securely save your payment information for future use. If you frequently shop, this feature can save you time and effort by eliminating the need to input your credit or debit card details every time you make an online purchase. Additionally, you may receive exclusive cashback and discounts when you use the in-app wallet for purchases, bill payments, or fund transfers.
For added convenience, link multiple cards to your wallet to switch between them as needed. Moreover, having an e-wallet simplifies the refund process, and you won't have to worry about your bank's maintenance schedule during late-night sale events.