Will Willie Revillame enter the political arena?
Veteran showbiz writer Cristy Fermin revealed that veteran TV host Willie Revillame is being encouraged again to run for senator.
It is not the first time that WIllie's name was dragged into a topic about politics. Back in 2022, it was rumored that he will run for senator. He was seen having meetings with prominent political personalities back then.
The Wowowin host even said that he was in a serious conversation with former President Rodrigo Duterte. However, Willie eventually ended the rumors that he was joining politics.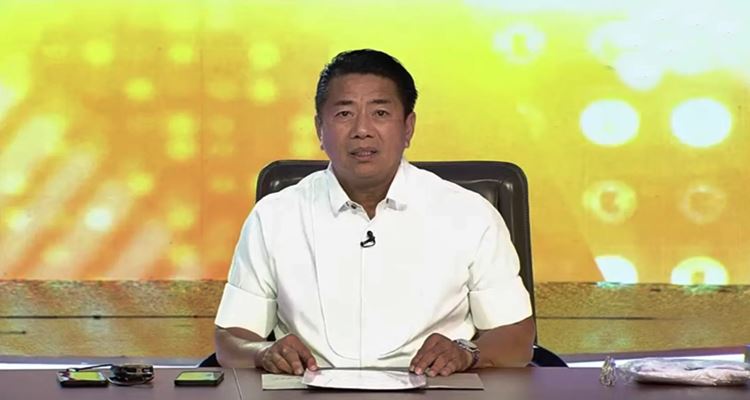 In a recent episode of Cristy Fermin's showbiz show, based on the article in Balita, she mentioned that politics is waving again at Willie Revillame.
The veteran showbiz writer shared that the person who told her about the offer to Willie to run for senator came from a politician who is planning to run for President in 2028. It was said that the politician is encouraging Willie to run as well.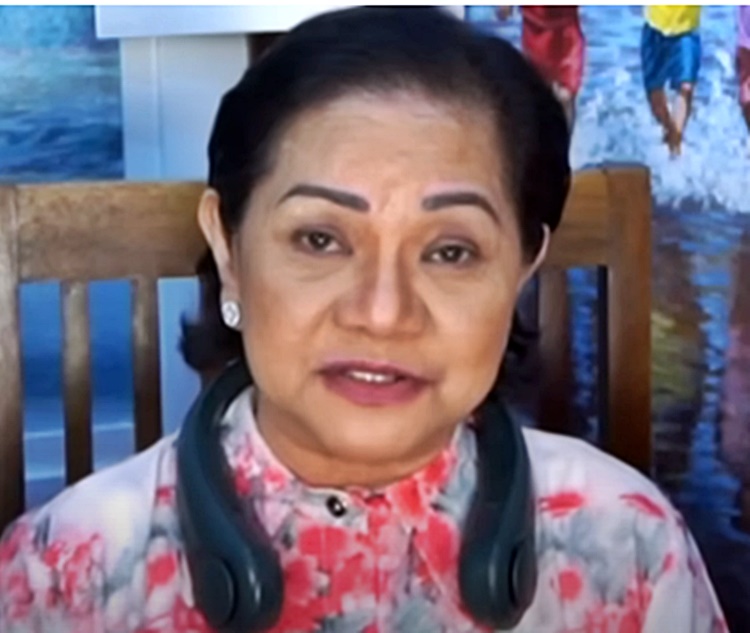 Then, Cristy shared that back in 2022, this was also what happened. However, Willie did not enter the political arena. When the veteran showbiz writer asked her co-host Wendell Alvarez if Willie is already "hinog" to join the Senate, he said, "Kasi di ba eh ngayon wala na siyang TV show di ba. Wala na siyang trabaho."
Meanwhile, it was recently reported that Willie Revillame is having a negotiation with government-owned TV stations PTV 4 and IBC 13 for his Wowowin show. As of writing, there is no final decision yet that was reported regarding this.
IBC 13 President and CEO Jose C. Policarpio, Jr. previously explained that they intend Wowowin to give entertainment to the "lowest of the lowest people."
For more updates, follow us on Facebook, X (Twitter), and Instagram.