Guide on USD to PHP Exchange Rate Today, Thursday, September 28, 2023 – How Much You Will Get?
USD TO PHP – Here, you can check out the exchange rate between United States (US) Dollar to Philippine Peso today, Thursday, September 28, 2023.
Countless Pinoys are employed abroad for several years now in the pursuit to give their families a brighter future. Many of them are in the United States which is one of the countries which has a currency that yields a bigger amount when converted to the Philippine Peso.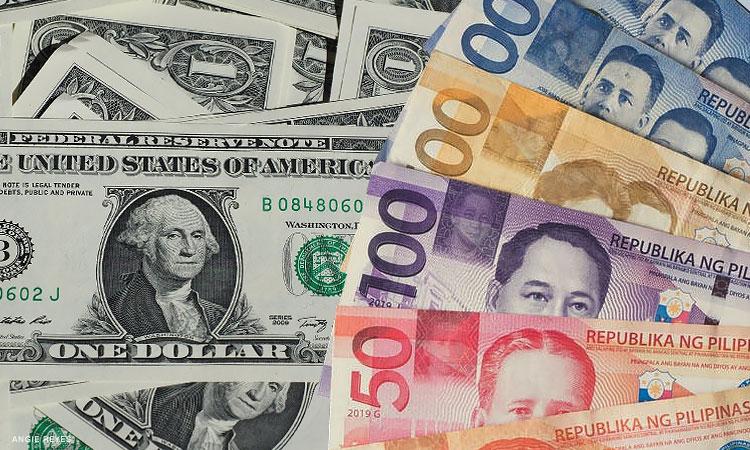 For today, Thursday, September 28, 2023, here is the USD to PHP exchange rate based on Asia United Bank's rate as of this writing:
Buying: 1 US Dollar is to Php 56.80
Selling: 1 US Dollar is to Php 57.07
The Asia United Bank exchange rates that includes the US Dollar to Peso conversion update except on weekends and holidays. It is at the money exchange center where many people prefer to have their foreign currencies sent and converted to Peso.
Many Filipinos are working abroad because they want to give their families and loved ones in the Philippines a more comfortable life. They earn more or even twice of what they can earn if they will stay in the Philippines due to the US Dollar and Philippine Peso conversion. This scenario is true most especially in the case of medical professionals.
When it comes to working abroad, there are undeniably countries that are preferred by overseas Filipino workers (OFWs) over some nations. One of these nations is the United States. It is known to the public that the USD to Peso exchange rate usually does not fall below Php 49 for 1 USD to Php.
Recently, the families of Filipinos in the United States who are sending remittances in the country are receiving a bigger amount. It is amid the Philippine Peso weakening against the United States Dollars for several weeks now.
While their families receive a bigger amount, many OFWs are not happy about the high prices of goods and commodities in the country. According to some families of OFWs, the extra amount they get from the exchange rate now is only enough for the increase in household expenses.
Thank you for visiting Philnews.ph. We have also compiled the previous 1 US Dollar To Peso conversions to see how the exchange rates performed.
Feel free to express your thoughts and reactions below through the comment section. You may also follow us on Facebook, on Twitter, and subscribe to our YouTu