A fan had a chance encounter with Daniel Padilla in Spain
Here is the story behind the viral post that a fan shared as he unexpectedly met Supreme Idol Daniel Padilla in Spain.
Daniel is indeed one of the most popular actors of his generation. His success over the years proved that he deserves a spot in the Philippine entertainment industry and not just because he came from a famous showbiz clan.
Just recently, Daniel's photo with a fan caught the attention of the online community. Based on the article in PUSH, netizen Ryan Bilbao shared a post about the Kapamilya actor.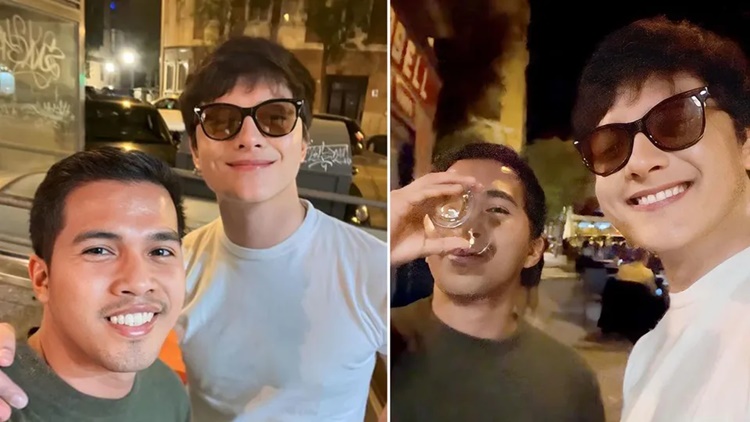 Ryan Bilbao shared that on his way, he unexpectedly bumped into Daniel Padilla. The netizen said that the actor is so humble. Ryan also shared he does not usually drink but he was offered by Daniel. The actor gave him a bottle of brandy.
Daniel asked Ryan where he was from in the Philippines. The netizen said that he was from Biliran, and then, the actor said, "Ah Waray-Wray." Ryan commended Daniel for knowing where Biliran was.
Reportedly, Daniel is currently in Spain because he was invited by his Emperador Brandy family. The actor is an endorser of the said liquor brand. The actor visited the offices and vineyard. His siblings JC, Magui, and Carmella joined him on this trip.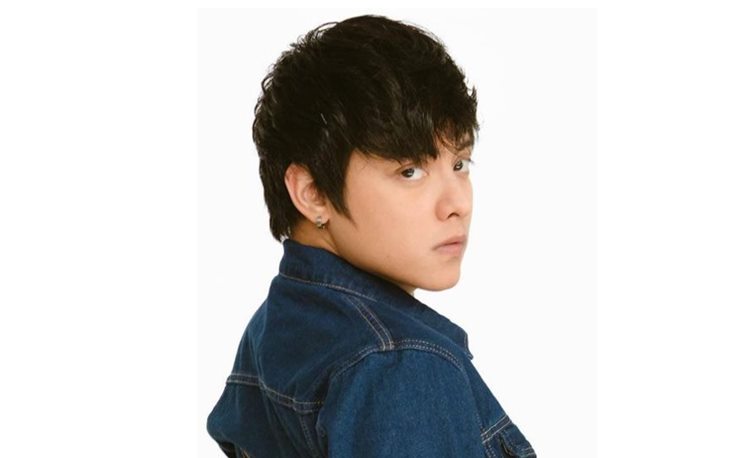 They also visited the Daramezas vineyard in Toledo before they returned to Madrid. While they were at a local bar and restaurant called Bodegas Rosell, Daniel and some of his companions encountered a fan named Ryan.
The fan asked for a photo and the actor was happy to oblige. Daniel even offered Ryan his own glass for a "shot puno." Then, Ryan received a bottle of the liquor as a gift.
For more updates, follow us on Facebook, X (Twitter), and Instagram.