Downloading videos, reels, pictures, carousels, and stories just got easier!
Marketing is to boost sales, promote products, enhance brand image, and others. To keep up with what is required and more, here's a marketing tool that will surely fit your needs in terms of downloading Instagram posts in great quality may it be a video, reel, photo, or story.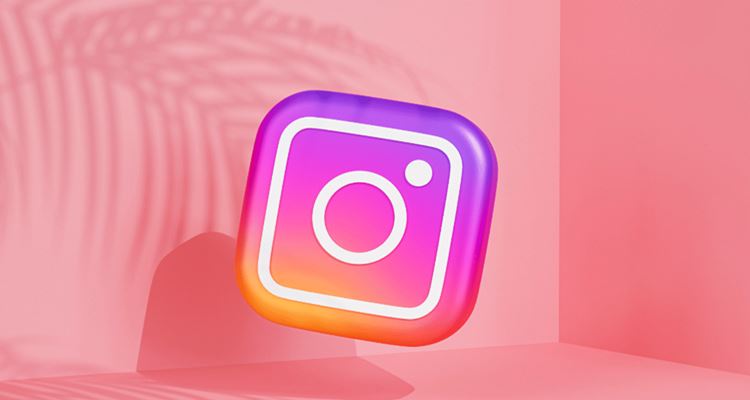 One marketing tool that can give you a competitive edge in 2023 is GetInsta. The ability to quickly save and repost engaging video content from influencers and brands lets you capitalize on trending topics and formats.
Whether compiling reaction videos to promote your product, repurposing a viral how-to for your channel, or analyzing video performance, having an Instagram video downloader in your toolkit makes it easy to stay ahead of the curve. With users increasingly consuming video content, leveraging this tool strategically will provide valuable data and content.
This tool is completely free and here are the reasons why you must get this!
You got that one appealing video and want to download it without compromising the quality? Downloading videos from Instagram just got easier through this tool without the need to pay. You heard it right, this tool is free for everyone.
Oftentimes, the problem for most of us is selecting the best tool out of the hundreds that are available. Some are cheap and some are expensive. The good news is you won't be thinking about how much you can afford from now on for you can just get what you need almost immediately at the price of none. In saving content from Instagram, just a few clicks is all you need.
What's best about this tool is you are allowed to download posts of great quality. You can obtain photos in good character and the waiting time when downloading a video is also not a problem as it will only take seconds to have the record that you want. The users are assured of files that are not changed or have added unnecessary elements that may ruin the featured subject or topic.
You are worried about a story that ceases to be visible after 24 hours? You may definitely dodge this dilemma through this tool that enables you to save stories and watch them as long as you like and as many times as you want.
This tool is definitely all about content saving that is competent and efficient.
How to download through this? All you need to do is copy the URL, paste it on the page, and click download. With these few clicks, you can already gain what you want.
There are so many things to love about this tool and here are some of the reasons why you have to choose this:
Users are allowed to download from Instagram. As mentioned above, this can be done for free.
This tool can make you download content without the need to connect your account. This is possible as long as the account source is public.
The main interface is pretty simple and works on computers, laptops, phones, and tablets.
You can download as many as you want with your identity kept anonymous. No one will know what you did.
No watermarks if you download through this tool and this is probably the best thing about it.
What makes this unique?
You can get what you need in a quick manner.
The interface is not intimidating.
It accepts all types of devices and the operating system installed will not matter.
You can get the content you want even if you have lost access to it.
No traces of your activities will be left.
In today's modern age, innovative marketing tools are a must. These tools should be trustworthy, working, and competent enough to drive growth, lighten the workload, and get the work done in a better and easier way.