Chiz Escudero urged the BOC to file charges against rice smugglers and hoarders
The Bureau of Customs (BOC) reportedly has not done anything to address the issue of rice smuggling and hoarders.
For many Filipinos, rice is life. It is part of every Pinoy household's daily meal. As a basic commodity, it is a burden to many providers to spend an extra amount of money as prices continue to soar.
Previously, I looked back to the campaign promise that President Bongbong Marcos had. He said that Pinoys could expect that the rice price could go down to P20 per kilo under his administration.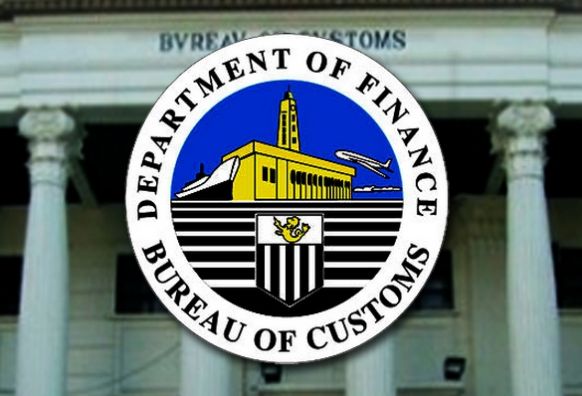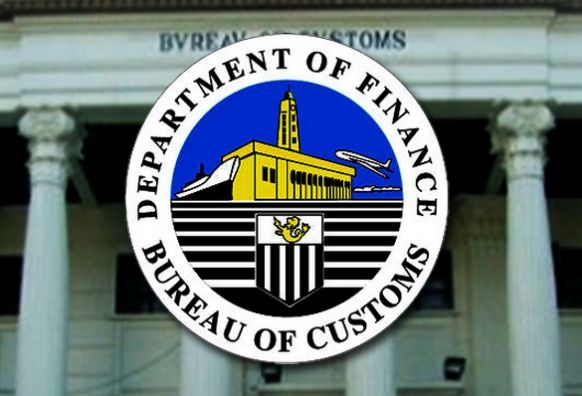 However, it has been more than a year now and that promise is far from its fulfillment. On the other hand, I'm giving him the benefit of the doubt, as they say, even though it appears that there is no concrete plan yet to address the rice price hike.
In a report from The Philippine Star on September 18, it was said that Senator Chiz Escudero is urging the BOC to file charges against smugglers and hoarders of rice.
This call came two weeks after the confiscation of suspected smuggled imported rice worth P505 million in Bulacan. He said that action must be taken immediately as this caused the artificial shortage of rice and the price hike.
The Senator also criticized the bureau for not divulging to the public the names of traders and operators of the warehouses that stored the suspected smuggled rice.
"We should not end with raids alone. The people are waiting and watching for the next initiative of the government. Charges will be filed immediately against those who should be charged. We should bring them to the court of justice to prove that this administration is resolute in its campaign against the rice cartel," the lawmaker said.
He is questioning why until now, the bureau has not done anything to put the accountable people behind bars. "Why haven't I heard anyone sued for economic sabotage or something? Who owns these warehouses? Who are the people involved?" Senator Escudero asked.
I am echoing the senator's questions to the BOC. What are you doing with the power that was given to you? The bureau is supposed to after the welfare of the Filipino people. If ever they are "planning" or carefully thinking about their step in order to address this matter, then how much more will the public wait? BOC, if not now, then, when?!