Alessandra de Rossi talked about her new film with JM de Guzman
Award-winning actress Alessandra de Rossi revealed the inspiration behind the story of her Netflix movie What If? with actor JM de Guzman as her leading man.
Alessandra is one of the most talented actresses of her generation. Aside from acting, she also ventured into directing and producing. Her directorial debut was the movie My Amanda with A-list actor Piolo Pascual.
She is also the producer of her new Netflix which is about a newlywed couple who got stuck on an island and eventually discovered things about each other that they haven't known before.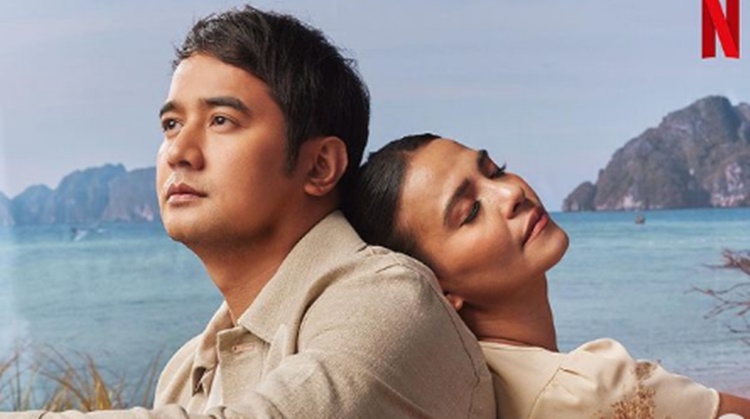 In a recent interview, based on the article in Manila Bulletin, Alessandra de Rossi was asked about the inspiration for What If?
The actress said that during the pandemic, she thought about what it would be like if a couple who did not have the chance to be together for a long time before they were locked out during their honeymoon.
"During the pandemic naka-isip ako ng what if siguro nakalock sa bahay, tapos, minsan dun mo lang malaman yung ugali ng isang tao, so naisip ko paano yung couple na hindi masyadong nagsama and then nalock kayo on your honeymoon, parang interesting yun," the actress explained.
As a producer of the film, Alessandra was also hands-on even in the post-production. She said that she is doing her job rfom the heart as she wants to ensure that everything will be okay, including her leading man.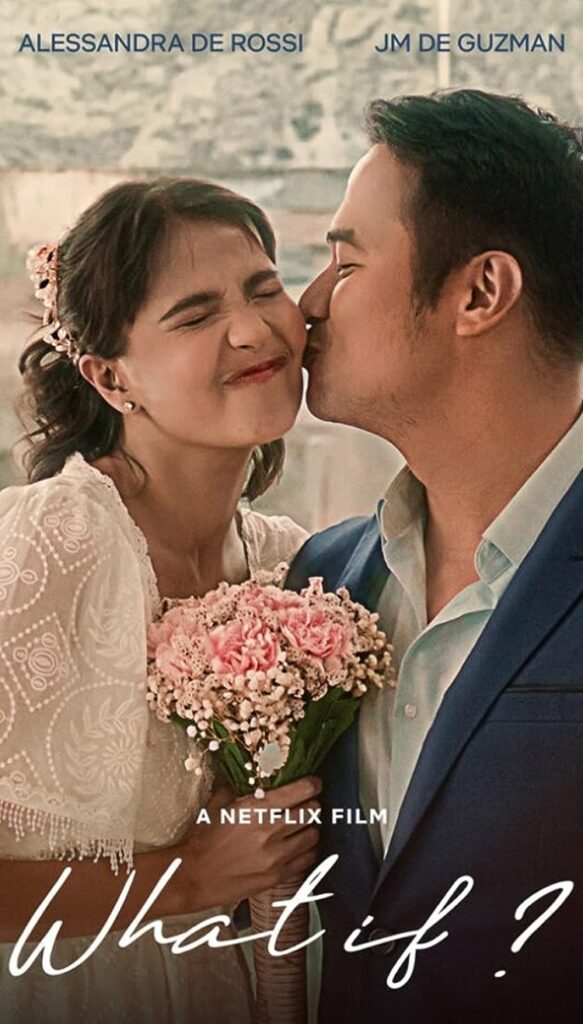 "Gusto ko syempre bantayan lahat and alagaan si JM ng tama and alagaan ang itsura ko," she enthused.
Talking about her leading man, she said that she likes JM's presence. Their first project together was in 2019 in the movie Lucid. Alessandra de Rossi said that JMde Guzman is easy to work with and he has no "arte."
"One thing na nadiscover ko kay JM is hindi siya makabitaw agad, pero ang maganda kay JM kahit lines anong ibato mo sa kanya kaya niyang saluhin," the actress said.
Previously, Alessandra reacted to a netizen who expressed negative review on her new movie. She said sorry that the netizen did not like it.
For more updates, follow us on Facebook, X (Twitter), and Instagram.