MIKE ENRIQUEZ FUNERAL – Here are some details about the funeral service and public viewing schedule for the veteran broadcaster.
The Kapuso broadcaster will be laid to rest at Loyola Memorial Park, Marikina City on September 3, Sunday. Despite being a public figure, his family remains private. For the supporters and other people who would like to see the late broadcaster for one last time, a public viewing has been scheduled.
Mike Enriquez Family Announces Public Viewing Schedule
The family of Mike Enriquez shared this information
The public viewing schedule of the remains of the late multi-awarded broadcaster Mike Enriquez was announced by his family.
Mike passed away on August 29. He was 71 years old. His death saddened a lot of personalities in the broadcast industry, not just in the Kapuso network but also those who are working in ABS-CBN.
In a statement, GMA Network expressed deep sadness for losing one of the pillars of the news and current affairs department of the Kapuso network.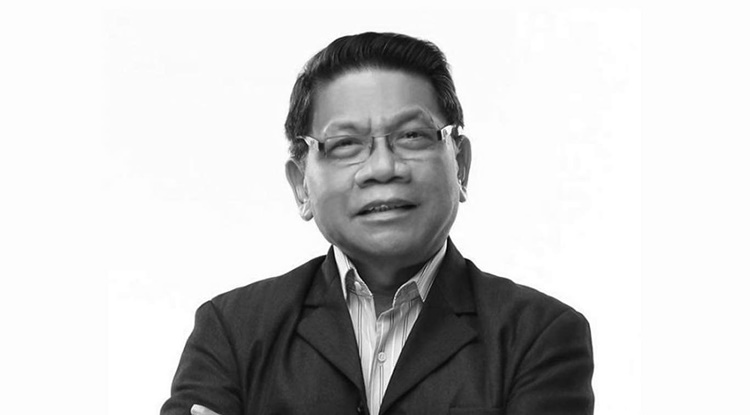 Mike was one of the news anchors of the primetime news program 24 Oras for many years and many loved his tandem with Mel Tiangco. Seasoned journalist Vicky Morales also went emotional when the announcement of Mike's death was made on the news program.
The late broadcaster also received a tribute at the German Moreno Walk of Fame. His framed photo of a lit candle and flowers were placed on his Walk of Fame star.
The public has a chance to visit the remains of the late broadcaster and show sympathy to his family. Based on the article in Manila Bulletin, Mike's family announced the schedule for public viewing and this will be held at the Christ The King Parish, Greenmeadows Quezon City on Sept. 2, from 8:30 a.m. to 3 p.m.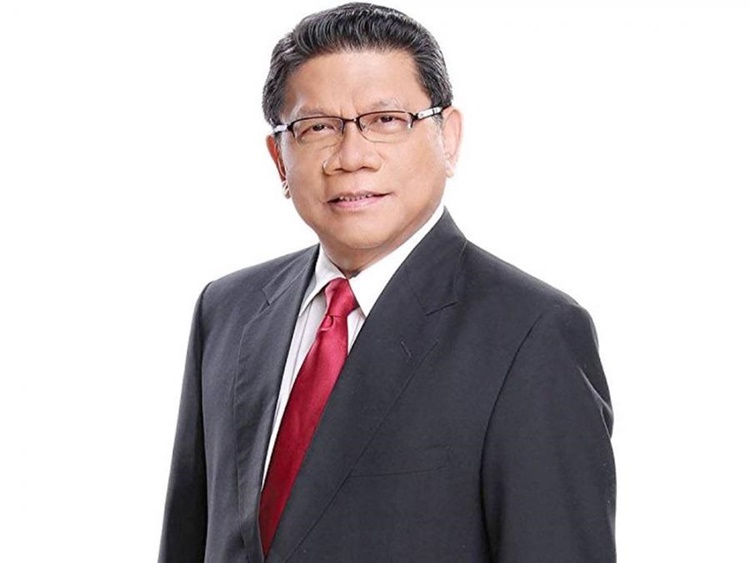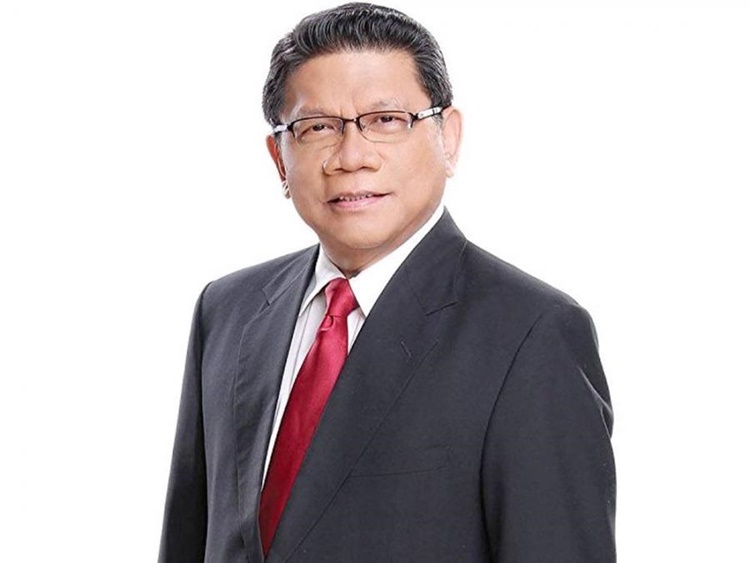 Along with this announcement, the family of the late broadcaster wants the public to just donate to the GMA Kapuso Foundation, instead of bringing flowers.
Over the years, Mike Enriquez received several recognitions for his job as a journalist. The recent award he received was the Most Trusted Radio Presenter award from the Annual Reader's Digest Trusted Brands Awards this year. In 2022, he was recognized as the Most Outstanding Male News Anchor by the Gawad Lasallianeta Awards.
For more updates, follow us on Facebook, X (Twitter), and Instagram.