Manny Pacquiao is Reportedly Considered to be The DSWD Undersecretary
Former Senator Manny Pacquiao is allegedly eyed to be the undersecretary of the Department of Social Welfare and Development (DSWD).
Former Senator Manny Pacquiao's name has been proposed as the DSWD's undersecretary. According to Politiko's article, Pacquiao is being considered as a future DSWD undersecretary.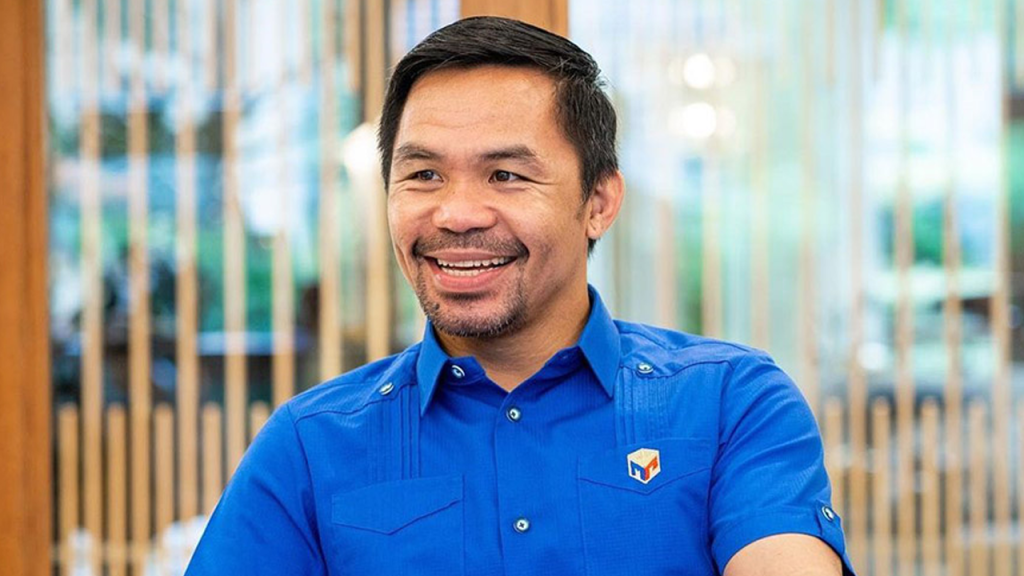 Pacquiao, whose rags-to-riches success story has gained him followers all around the world, is thought to be receptive to an appointment. With his story, Pacquiao has the urged to assist those in need.
He's said to have informed folks who have approached him about working for the DSWD that he's just pleased to be given the opportunity to help the underprivileged in a government position. Secretary Rex Gatchalian currently leads the DSWD. Pacquiao was not fortunate enough to prevail against heavyweights in the 2022 presidential election.
Recently, the great boxer took care of Kenneth Egano, the Sarangani bantamweight who collapsed after winning an eight-round bout in Cavite. Pacquiao, whose boxing show Blow-By-Blow hosted the Egano-Facularin battle, has directed his staff in Manila to ensure Egano has all the assistance he requires.
READ ALSO: Robin Padilla Files Bill to Sentence Liar Police, Soldiers 20 Years in Prison
What are your thoughts on this article? Just feel free to leave your reactions in the comment section.
Thank you for taking the time to read this. We aim to give the freshest and in-demand content to our visitors. Come back next time at Philnews for more updated news.