BI Intercepted an Illegal Recruiter and Rescued 2 Trafficking Victims at Clark Airport
The Bureau of Immigration (BI) arrested an illegal recruiter and rescued two (2) alleged victims of human trafficking at Clark International Airport.
Officers from the BI intercepted two female victims and their alleged recruiter at the international airport after receiving a tip. According to BI Commissioner Norman Tansingco, the BI's Travel Control and Enforcement Unit, the three passengers initially claimed to be tourists traveling out of Cebu Pacific Airlines destined for Hong Kong.
The two victims claimed to be nannies for their traveling partner "Pauline", 60, who was traveling with two little children. In accordance with anti-trafficking legislation, the names of the victims and suspects have been suppressed.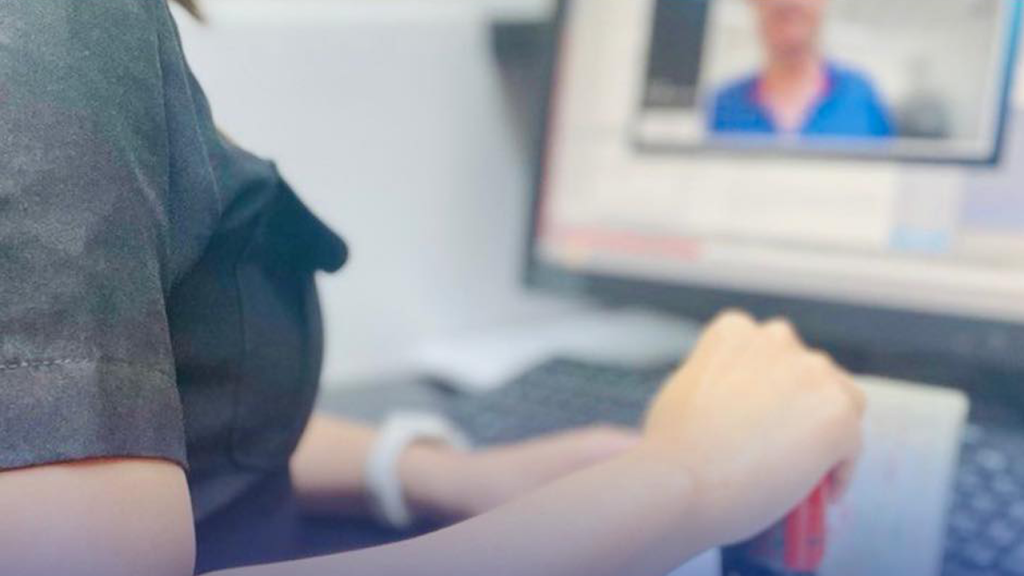 Separate interviews revealed that they were bound to the United Arab Emirates to work as domestic service workers. According to the report, they were also given a wage of 1600 Dirhams.
Both victims stated that they discovered the job posting on Facebook and were directed to travel with "Pauline" and her children and pose as her employees. The CIA Inter-Agency Council Against Trafficking (IACAT) was given the two victims and their alleged recruiter for additional investigation.
Meanwhile, BI agents apprehended an Overseas Filipino Worker (OFW) who was suspected of being a minor and carrying forged documents. Before boarding the Philippine Airlines flight to Jeddah to work as a household service worker (HSW), the female OFW was detained at Ninoy Aquino International Airport Terminal 1.
Tansingco stated that the aforementioned OFW victim of an unscrupulous organization produced a document stating that she is 24 years old. The victim presented a passport with a working visa indicating that she was 24 years old, but BI officials discovered that her birth certificate had been forged. It is well known that in the Middle East, anyone over the age of 24 is permitted to work as an HSW.
READ ALSO: Robin Padilla Apologized Over "Suklayin Mo Baby" of His Mustache
What are your thoughts on this article? Just feel free to leave your reactions in the comment section.
Thank you for taking the time to read this. We aim to give the freshest and in-demand content to our visitors. Come back next time at Philnews for more updated news.