Imee Marcos Claims Amending Anti-Marcos Constitution is Not a Priority
Senator Imee Marcos opposed the plans to amend the 1987 Constitution which is considered to be "Anti-Marcos.
According to President Ferdinand "Bongbong" Marcos Jr.'s sister, it would not have majority support in the Senate, calling it "dead on arrival." He added that it seems funny coming from a Marcos given that it is essentially an anti-Marcos document.
"It sounds strange coming from a Marcos given that squarely it is an anti-Marcos document. The 1987 Constitution was (approved) after the 1986 EDSA (Revolution) so many of its provisions are there to prevent another Marcos from coming into power," said the senator.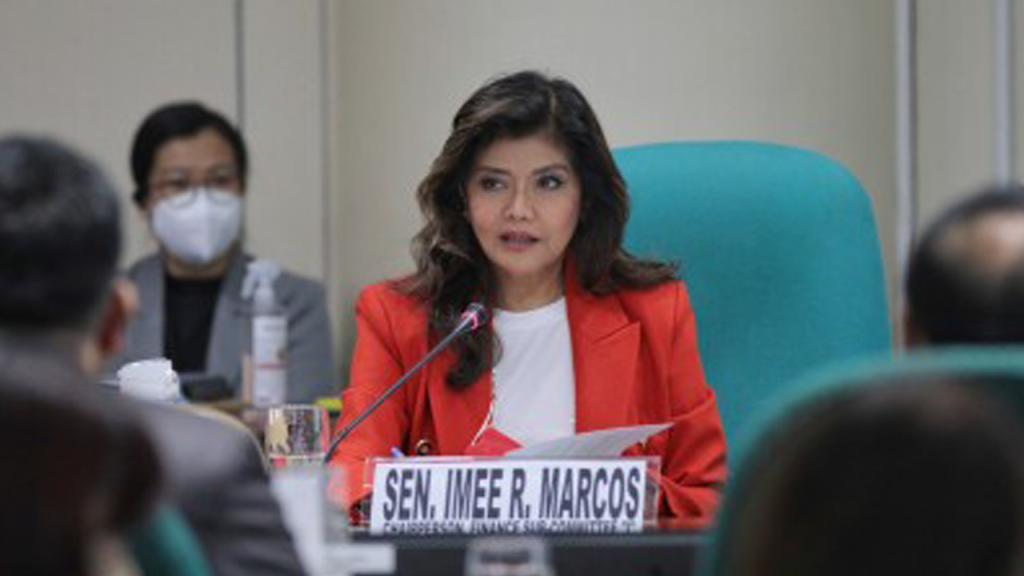 The present Constitution was enacted after the EDSA People Power Revolution ended the 20-year administration of former President Ferdinand Marcos Sr., the current Chief Executive's father. The push to change the Constitution is being led by Senator Robinhood Padilla.
Based on the article of Inquirer, Padilla stated that only economic provisions would be changed. However, as in previous Charter Change efforts, other sectors are also opposed to this.
Although the door to modifying the 1987 Constitution is not fully closed, Senator Marcos stated that there are much more pressing issues that the country must address. This includes the economic costs associated with the COVID-19 epidemic.
"The senators are in full view with the President that it (amending the 1987 Constitution) is not a priority. We need to focus on inflation, corruption, jobs and many more important things right now. The damage to our economy due to the COVID-19 pandemic is apparent to everyone. We have not recovered yet," said Marcos.
READ ALSO: 5 Human Trafficking Victims Going to Singapore Intercepted by BI
What are your thoughts on this article? Just feel free to leave your reactions in the comment section.
Thank you for taking the time to read this. We aim to give the freshest and in-demand content to our visitors. Come back next time at PhilNews for more updated news.