BI Clarifies that Yearbook Photos are Not Needed at the Airport
The Bureau of Immigration (BI) has clarified that travelers do not need to bring yearbook photos to the airport
The BI stated on Friday, March 17, that passengers no longer need to bring a yearbook photo to prove their educational accomplishments while traveling overseas. This follows the famous Tiktok video of a Filipino passenger who was denied boarding after being questioned by an immigration officer.
According to Bureau of Immigration spokesperson Dana Sandoval, exhibiting the yearbook photo is not one of the inquiries asked by immigration agents in the country. Sandoval went on to say that the immigration officer who questioned the traveler, Mariel Charmaine Tanteras, denied asking for a yearbook photo.
"He denied asking for a yearbook photo but perhaps he was interested in knowing the background of the person who went viral," he said.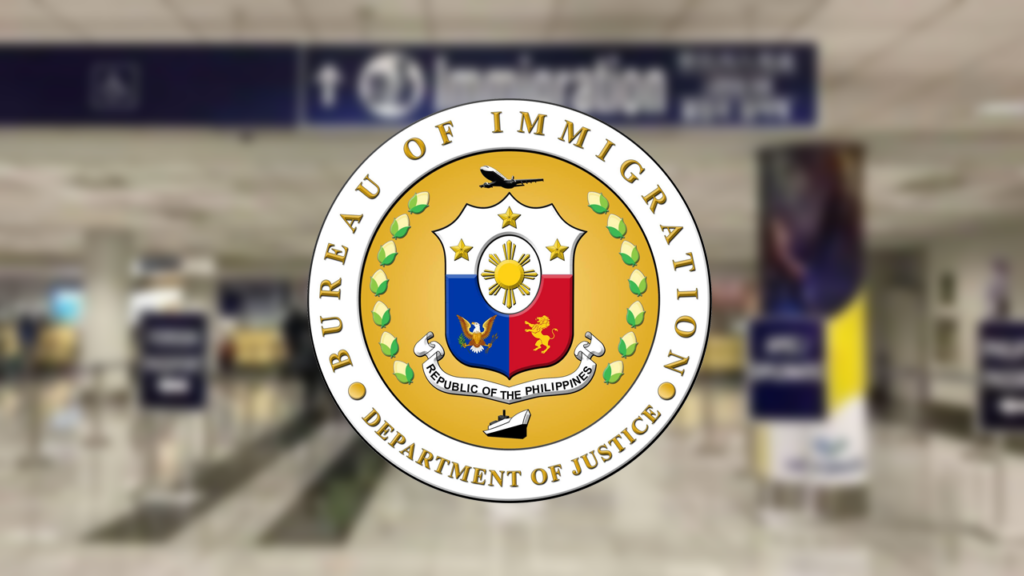 The aforementioned immigration officer is currently posted to the backend office and is no longer on the frontline. Sandoval expressed concern about asking such inquiries that may not be beneficial in learning about the person's past, based on the report.
"While the procedure of asking secondary questions is really part of the immigration officer's duty, asking such questions that might not really be helpful in knowing the background of the person is cause for concern," Sandoval said.
Tanteras has filed a formal complaint in connection with the incident. During their trip, tourists should only display their ticket, passport, and supporting documentation to immigration officers, according to the BI.
According to Sandoval, the absence of a return ticket is a red flag to immigration agents, and there are many incidents of fraudulent return tickets. The immigration bureau's restriction is to address the ongoing problem of people trafficking, particularly the call center job fraud and crypto scam.
READ ALSO: Female Soldier Creates Gowns Out of Pull Tabs From Soda Cans
What are your thoughts on this article? Just feel free to leave your reactions in the comment section.
Thank you for taking the time to read this. We aim to give the freshest and in-demand content to our visitors. Come back next time at PhilNews for more updated news.