PAG-IBIG SALARY CASH LOAN – Here is a guide in applying for this loan offer of Pag-IBIG Fund and the requirements that you must prepare.
An active membership to the different government institutions in the Philippines can really help a lot. If you are a member of Pag-IBIG Fund, you don't only have a turn to for housing loans but as well as in times of need for money to be used for multiple purposes. You can check on the details of the Pag-IBIG Salary Cash Loan offer below.
Pag-IBIG Salary Loan: How To Apply for Multi-Purpose Loan & the Requirements
Guide on Pag-IBIG Salary Loan Application Process & Requirements
PAG-IBIG SALARY LOAN – Here is a guide on how to apply for the multi-purpose or MPL loan offer of Pag-IBIG Fund including the requirements.
When it comes to cash loans, Pag-IBIG Fund is one of the entities that you can turn to provided you are a Pag-IBIG member. With an active account. You can borrow up to 80% of your savings under the Pag-IBIG Salary Loan or Multi-Purpose Loan offer. Thus, if you have a total of P10,000 contributions to the agency, you can borrow up to P8,000 of your savings.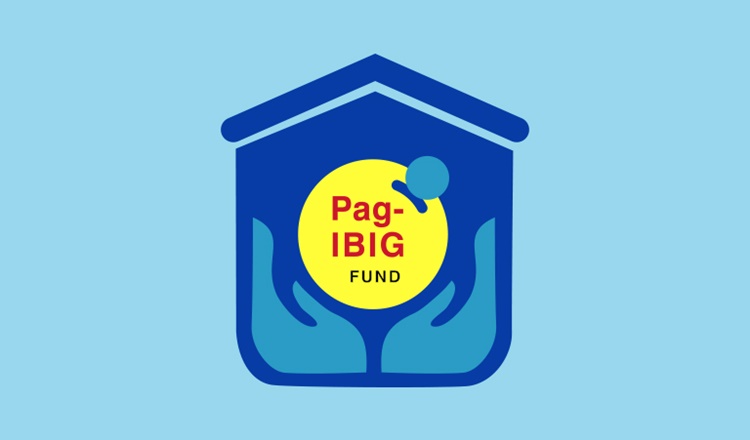 How to Apply for Pag-IBIG Salary Loan:
Step 1 – Prepare the requirements in applying for the loan. There are documents that you need to submit in applying for this Pag-IBIG salary loan offer. Here are the list of the documents that you will need:
duly-accomplished Multi-Purpose Loan Application Form
photocopy of one (1) valid ID acceptable to Pag-IBIG Fund
proof of income

If you are employed, you must submit your application form with the duly-accomplished "Certificate of Net Pay" portion at the back of the form. The said part must be accomplished by the employer. You may also submit a photocopy of one (1) of your latest payslip duly authenticated by an authorized signatory of the company.
If you are self-employed, you must submit the following:

original copy of Commission Vouchers reflecting the issuer's name and contact details
one photocopy each of your Income Tax Return (ITR), Audited Financial Statements, and Official Receipt of tax payment from bank supported with DTI Registrant and Mayor's Permit/Business Permit
original copy of Certified True Copy of Transport Franchise issued by appropriate government agency
original copy of Bank Statements or passbook for the last 12 months
original copy of Notarized Affidavit of Income (HQP-SLF-136)
original copy of Certificate of Engagement issued by the owner of business

If you are an overseas Filipino worker (OFW), you must submit the following:

Employment Contract
Certificate of Employment and Compensation (CEC)
original copy of Income Tax Return filed with Host Country/Government
Step 2 – Go to a branch of Pag-IBIG Fund nearest to you and submit your loan application form and requirements. Some employers are the ones that process the loan application of their employees.
Step 3 – Wait for the notification from Pag-IBIG Fund regarding the status of your loan application or you may also follow-up it from time to time. You can also check online via Virtual Pag-IBIG.
Thank you for visiting Philnews.ph. You may express your thoughts and reactions below through the comment section. You may also follow us on Facebook, on Twitter, and subscribe to our YouTube channel Philnews Ph.
You may also visit – How to Avail Pag-IBIG Housing Loan – Here's A Guide in the Application