Magnolia's Johnny Abarrientos Faces P10K Fine for Showing Dirty Finger
Magnolia Hotshots assistant coach Johnny Abarrientos faces P10,000 fine for showing a dirty finger during a game against Converge.
The Philippine Basketball Association (PBA) penalized Magnolia Hotshots' assistant coach for giving Converge import Jamaal Franklin the dirty finger. This occurred during their encounter in the PBA Governors' Cup on Sunday night in Antipolo City.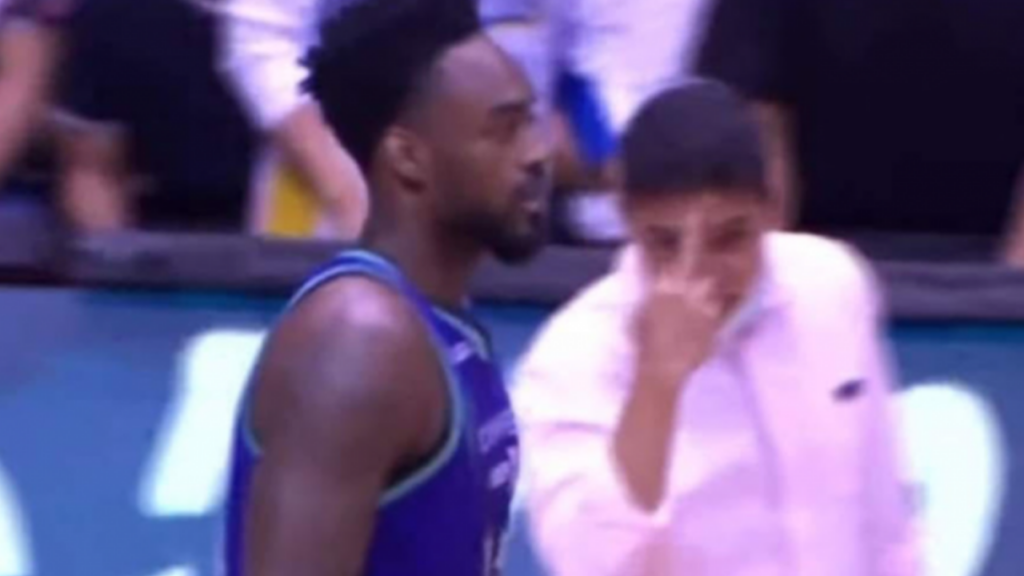 According to PBA Commissioner Willie Marcial, Abarrientos was fined $10,000 for the incident. Abarrientos apologized to Franklin, confessing that he was only irritated because of Franklin's taunting after hitting a three-pointer that extended their lead to 111-105 with 1:05 remaining in the fourth quarter.
Franklin apparently told Abarrientos to sit down as he passed by the Magnolia bench where he was standing, which enraged Abarrientos. As a result, Abarrientos performed a dirty finger in front of Franklin, which was plainly seen on television.
According to league commissioner Willie Marcial, Abarrientos, a member of the 25 Greatest PBA Players, expressed contrition for his late-game theatrics. He was really sorry, Marcial said in Filipino. He warned him not to repeat the mistake.
Franklin finished the game with 26 points, 13 rebounds, 7 assists, and 3 blocks as Converge took sole possession of first place with a perfect 3-0 record. Meanwhile, Abarrientos and Magnolia both lost their conference openers. Converge defeated Magnolia 111-109 in that match.
READ ALSO: Jed Madela on His Singing Career: "Hindi na ako masaya"
What are your thoughts on this article? Just feel free to leave your reactions in the comment section.
Thank you for taking the time to read this. We aim to give the freshest and in-demand content to our visitors. Come back next time at PhilNews for more updated news.