Mother Arrested for Allegedly "Binubugaw" 4-year-old Child to Foreign National
Police authorities arrested a mother for allegedly "binubugaw" her own 4-year-old child to a foreign national in Cebu City.
A mother was detained by agents of the National Bureau of Investigation (NBI) for reportedly selling her own toddler to buyers who were s3xual predators. Yesterday morning, a mother was sentenced to prison after being found guilty of abusing her own 4-year-old daughter.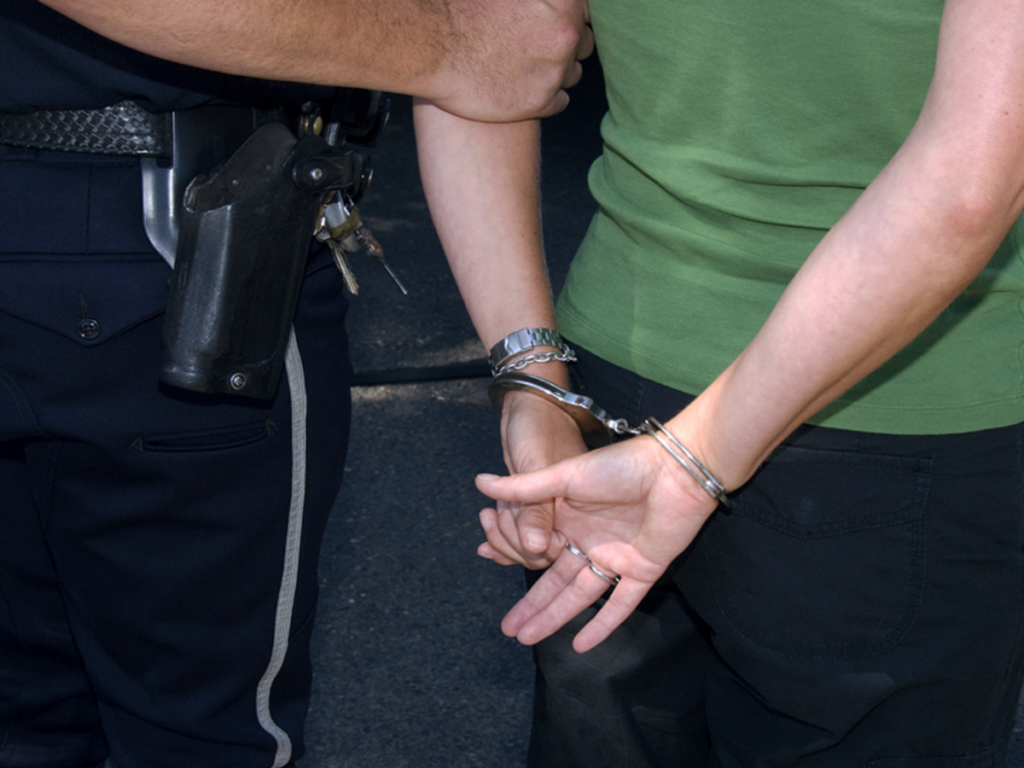 The National Crime Investigation Service (NCIS) of Norway allegedly reported to the NBI that they had observed a foreigner exchanging texts with a Filipina woman on June 28.
According to the report, Raymond Harper was the foreign national. According to the allegations, the suspect communicates with the woman over WhatsApp.
In return for cash, Harper provided them with obscene images and videos of the child. The residence of the anonymous woman was located in Barangay Suba, Cebu City, thanks to the court's search request.
The mother is facing charges of violation of the Trafficking in Persons Act of 2003; the Special Protection of Children Against Abuse, Exploitation and Discrimination Act; the Cybercrime Prevention Act of 2002; and the Anti-Child Pornography Act of 2009. The girl is currently under the care of the Department of Social Welfare and Development (DSWD).
READ ALSO: House Owner Beats Male Thief He Caught Stealing His Bike
What are your thoughts on this article? Just feel free to leave your reactions in the comment section.
Thank you for taking the time to read this. We aim to give the freshest and in-demand content to our visitors. Come back next time at PhilNews for more updated news.