Rica Peralejo Answered Fan She Allegedly Ignored and Admits Being Introvert
Veteran actress Rica Peralejo answered a fan she allegedly ignored in a mall and admitted she is an introvert person.
The topic of a volleyball team where they blatantly neglect its supporters is currently trending on social media. With this, some online users can't help but recall some of the famous people that they claim disregarded them.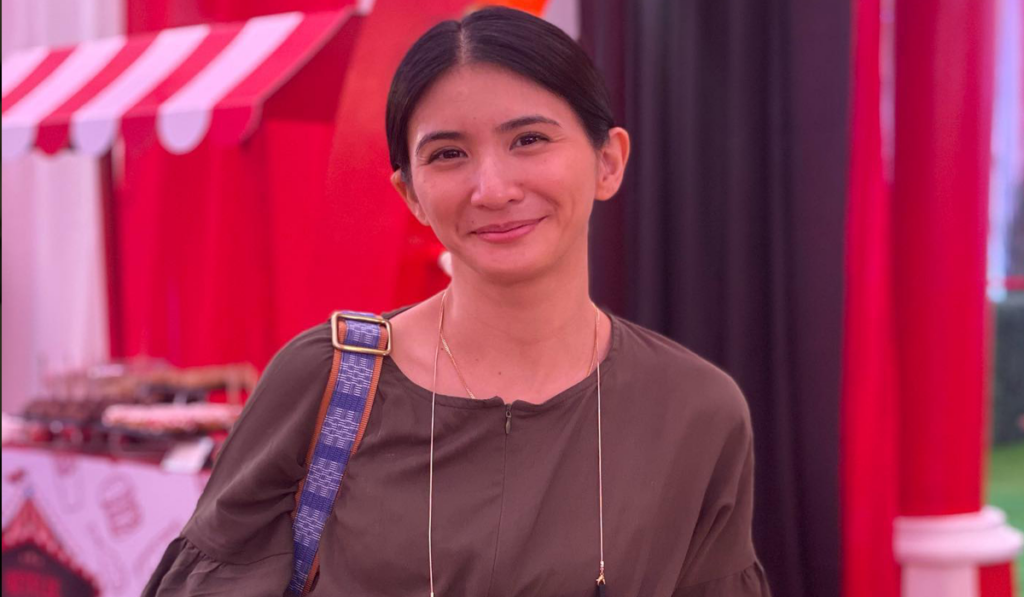 One of them, Rica Peralejo, felt compelled to send her fan a note to remind her of the actress's lack of consideration for her when they first met in a mall. She claims that while they were in a mall, she was called out by a netizen after she disregarded their request.
"Ayoko sayo dati as artista kasi nagkasalubong tayo sa moa nagsuplada ka. Pero as I mature. I realized tao ka din," said the netizen.
Rica acknowledged the aforementioned netizen and clarified that she isn't always able to focus on those around her. It is challenging for Rica to socialize with people since she is a "introvert" or "that person who is timid by nature," according to Rica.
She claims that while she doesn't like to disregard her followers, there are instances when she is pressed for time. Rica added that she wishes to spend enough time with her followers. She emphasized that they wish to live a typical life as artists just like everyone else.
"Tao lang din kami. When we're out, we're actually doing normal people things," said Rica.
Social media users praised Rica, and supporters of the Choco Mucho Flying Titans utilized her assertion to support their favorite players. The viewers may not have seen the 'introverts' because it is unknown whether all of the volleyball players on the mentioned squad are such.
READ ALSO: Deanna Wong Posts Photo with Rumored Partner Amid Snubbing Issueeanna Wong Posts Photo with Rumored Partner Amid Snubbing Issue
What are your thoughts on this article? Just feel free to leave your reactions in the comment section.
Thank you for taking the time to read this. We aim to give the freshest and in-demand content to our visitors. Come back next time at PhilNews for more updated news.