Lito Lapid Files Bill to Ban Junk Food, Sweetened Drinks in Public Schools
Senator Lito Lapid has filed a bill that seeks to ban junk food and sweetened drinks in public schools to address malnutrition.
In an effort to combat childhood obesity and malnutrition, Senator Lapid has introduced a bill that would outlaw junk food and sugary beverages in public schools. A healthy food and beverage program will be established as a result of Senate Bill No. 1231.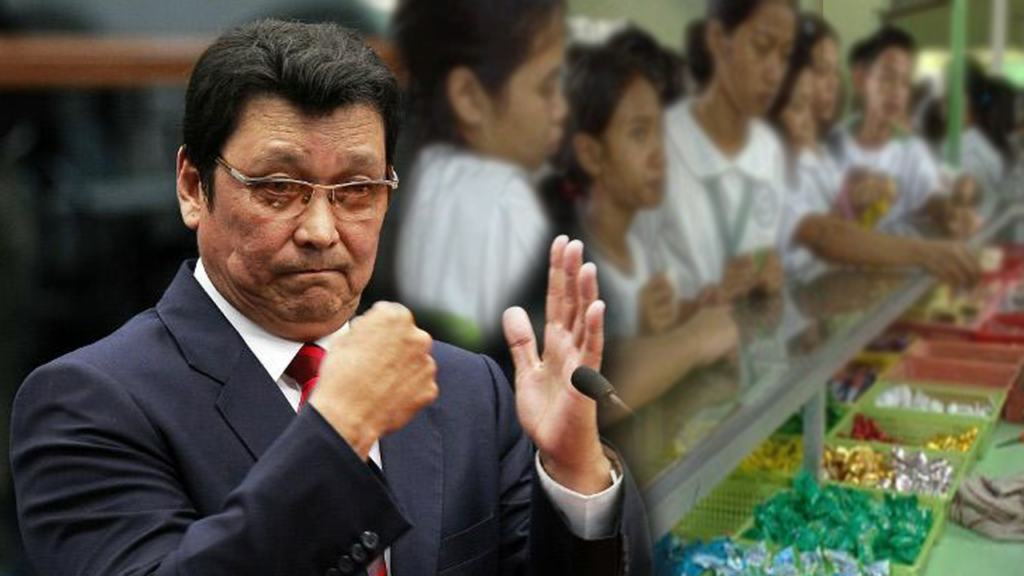 All public elementary schools, secondary schools, and educational institutions must implement this, based on the report. A healthy diet is vital for learning and cognitive growth, according to Lapid.
According to a number of studies, youngsters who do not receive enough nutrients experience learning issues, which affect their academic test scores, stated Lapid. Lapid contends that students' health and academic performance will both improve if they consume a healthy diet.
"If we ensure that students have access to food with high nutritional value, we can make sure that their health will improve as well as their performance in school," Lapid stressed in Filipino.
The sale, distribution, and advertising of junk food and sugary beverages are also prohibited within all public educational institutions and within 100 meters of their boundaries according to Lapid's law. The prohibition of sugar-based beverages and junk food is already in effect in several municipal governments.
READ ALSO: Grade 11 Student Works in Construction & Sells Turon in School to Help Family
What are your thoughts on this article? Just feel free to leave your reactions in the comment section.
Thank you for taking the time to read this. We aim to give the freshest and in-demand content to our visitors. Come back next time at PhilNews for more updated news.