Teenager in Pampanga, Easily Earned More Than P87, 00 by Hunting Farm Rat
Teenager – Rats that plagues farmers in San Luis Pampanga, become a blessings for a 19 year old teenager, after he earned more than P87, 000 by catching such pests in rice fields.
In a program in GMA 7 "i-juander" the farmer named Crispin Pena, that the pest is a big problem faced by the farmers as this forest rats destroy their crops.
Different methods have been used by the farmers to exterminate the existence of the rats such as installing an electric fence, but none of these methods work.
But usage of the electric fence also poses danger to people, then it was removed, instead the farmer just carries a wood when he goes to the farm to hit the wild rats.
To encourage farmers as well as other people to catch farm rats, they launched a program called "Wanted: Mr. Rat", where they will pay P5 for every rat tail caught.
According to GMA News, Due to the success of the program started in 2020, from P5, they even raised the price of each rat tail to P10.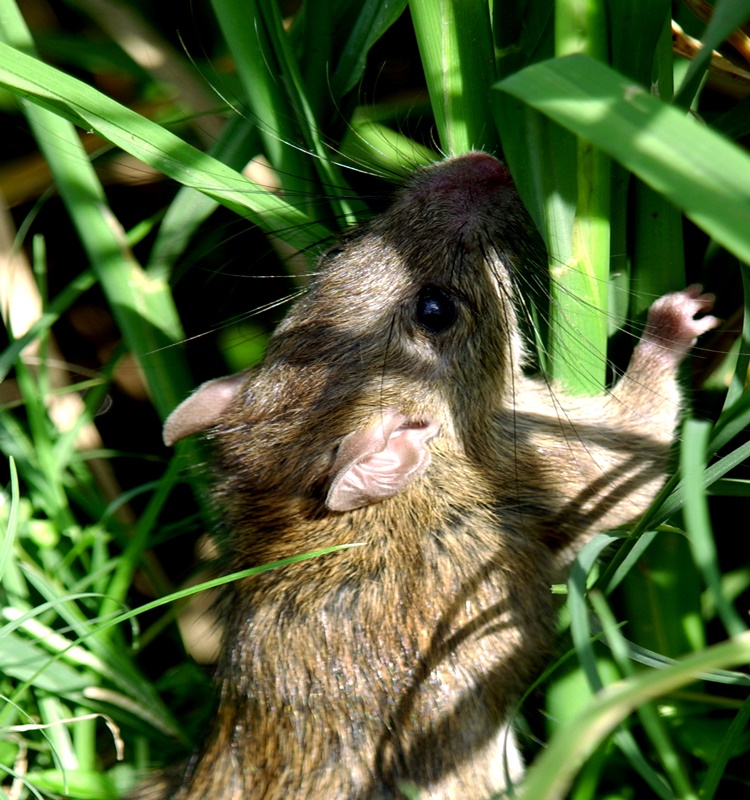 Every year the local government unit of Pampanga allocate P1 million for such program to help the farmers get rid of pest rats.
According to a study, a rat can consume 25 kilos of rice, which has an equivalent cost of P400.
An LGU official explained that in the two years the program has been implemented, they have exterminated 300,000 rats. About P120 million damage have saved by the program.
In a report, every year, the LGU recognizes which of their citizens has the most rats to catch. This 2021, 19-year-old John Kennedy de Jesus, was named "Mr. Rat," because he caught 8,788 rats, equivalent to P87, 880.
Sometimes, Kennedy and his group catches up to 100 rats per day. Aside from the P10 LGU fee for each rat tail, the meat of farm animal can also be sold for P120 per kilo.
You may also visit: 21 Teenagers Die in Cape Town in South Africa