Who is the voice behind the text Gabu? Read the poem below!
VOICE BEHIND THE TEXT GABU – Famous writer Carlos A. Angeles wrote the poem "Gabu", and here's a read of the full poetry.
Carlos A. Angeles was born on May 25, 1921, in Tacloban City, Leyte. He graduated from Rizal High in 1938 and took pre-med and pre-law in various universities. He went to Ateneo De Manila University, the University of the Philippines (where he was a member of the UP Writers' Club), and Central Luzon Colleges.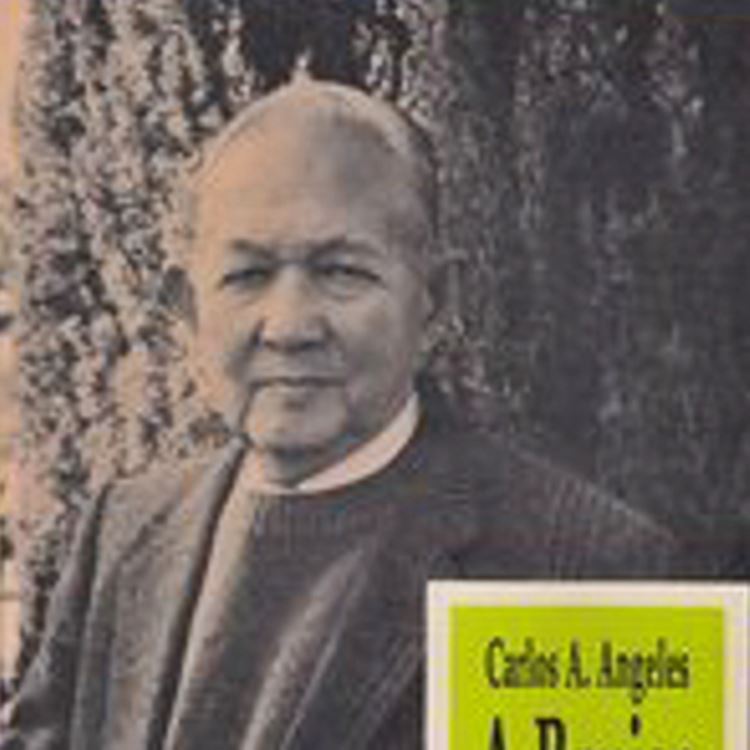 SEE: Carlos Angeles Famous Works – Some Famous Works Of The Famous Poet
See some of his professional life and achievements:
worked at the Philippine Bureau of International News Service from 1950 to 1958
guest of the US State Department on a Smith-Mundt leader grant
public relations manager of PanAm Airlines from 1958 to 1980
one of the board of directors of International PEN, Philippine chapter
He has written the poem "Gabu". Gabu is an actual place in Ilocos Norte and the general tone of the poem is sadness. It is also narrated by someone who is on a beach, specifically, at Gabu, as he sees the rough sea while contemplating this tough life.
The poem has ironies, paradoxes, tensions, and ambiguities. The sea or the beach in this poem describes the opposite representation of what people have usually perceived it to be. Commonly, when we hear beach or sea, we can picture out sand, water, salt, waves, and warmth.
But in this poem, the sea or beach represented the opposite of these lovely thoughts. There's sadness in every line, devastation, and it describes destruction.
Read the full poem below:
"Gabu" by Carlos A. Angeles
The battering restlessness of the sea
Insists a tidal fury upon the beach
At Gabu, and its pure consistency
Havos the wasteland hard within its reach.
Brutal the daylong bashing of its heart
Against the seascape where, for miles around,
Farther than sight itself, the rock stones part
And drop into the elemental wound.
The waste of centuries is grey and dead
And neutral where the sea has beached its brine,
Where the spilt salt of its heart lies spread
Among the dark habiliments of Time.
The vital splendor misses. For here,
here
At Gabu, where the ageless tide recurs,
All things forfeited are most loved and dear.
It is a sea pursues a habit of shores.
READ ALSO:
What can you say about this? Let us know!
For more news and updates, follow us on Twitter:@philnews_ph Facebook: @PhilNews and; YouTube channel Philnews Ph.