US-Based Quiboloy Church Officials Plead Not Guilty To LA Federal Judge
QUIBOLOY CHURCH OFFICIALS – Four US-based administrators of Pastor Quiboloy's Kingdom of Jesus Christ pleaded "not guilty" to sex and labor trafficking charges.
Previously, Quiboloy and several officials were allegedly involved in trafficking issues. Investigators said that the church would recruit children aged 12-25 years old as "Pastorals".
However, the job description would be serving Quiboloy, cleaning his home, and having "night duties" with him. And, if they don't oblige, they were threatened with eternal damnation.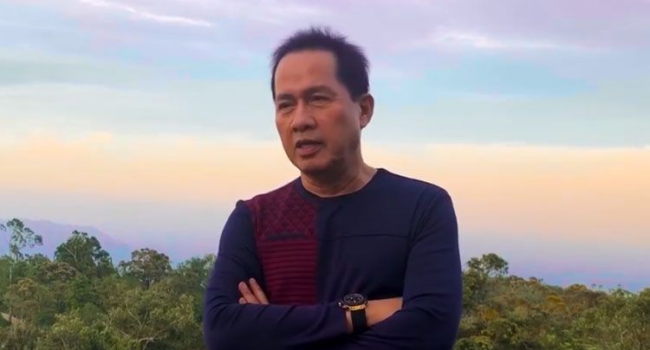 Almost a month after the accusations, the church administrators finally faced a federal judge from Los Angeles. However, the three southern California-based officials,  Guia Cabactulan, Amanda Estopare, and Marissa Duenas all pleaded not guilty.
The three were initially charged in January 2020 which led to the FBI raiding the KOJC compound in Van Nuys California. Meanwhile, Felina Salina also virtually joined the Los Angeles court in Hawaii.
She said that she understands the charges filed against her. But, she too entered a not guilty plea. Still, the defendants are merely four out of 9 who are in a superseding indictment.
According to an article from ABS-CBN, there is no timeline if the Philippine-based defendants, including Pastor Quiboloy himself, would be brought to the US to face the charges. The Philippine government expressed that they are waiting on an extradition request from the United States.
Philippine Justice Chief Menardo Guevarra on the other hand said the government is willing to investigate Quiboloy in the Philippines. However, he said that the PH is waiting for evidence from the US to avoid duplication of charges.
Quiboloy is currently the spiritual adviser of President Rodrigo Duterte. The pastor had denied all charges against him and said he had forgiven those who are after him and his people.
However, he recently said that if people don't stop attacking him and the church, he'd release something worse than the new COVID-19 variant.
READ ALSO: Duterte Responds To Quiboloy Issue
comment(s) for this post "Quiboloy Church Officials Plead Not Guilty To Trafficking Allegations". Tell us what you think abut this post by leaving your comments below.