Budgetary Support for Teachers Not Enough for Online Learning System, Senator Gatchalian Says
Senator Sherwin Gatchalian admitted that the budgetary support for teachers is not enough to sustain the online learning.
On Thursday (February 25, 2021), the lawmaker said that the support for teachers is not enough to sustain the distance learning system in the Philippines, which is the only country that has yet to reopen schools since the coronavirus pandemic.
Gatchalian said that not all educators have the capacity to buy internet and the amount allocated for the teachers through Bayanihan 2 was still insufficient. He also said that the 2021 budget is not enough to sustain the new learning system.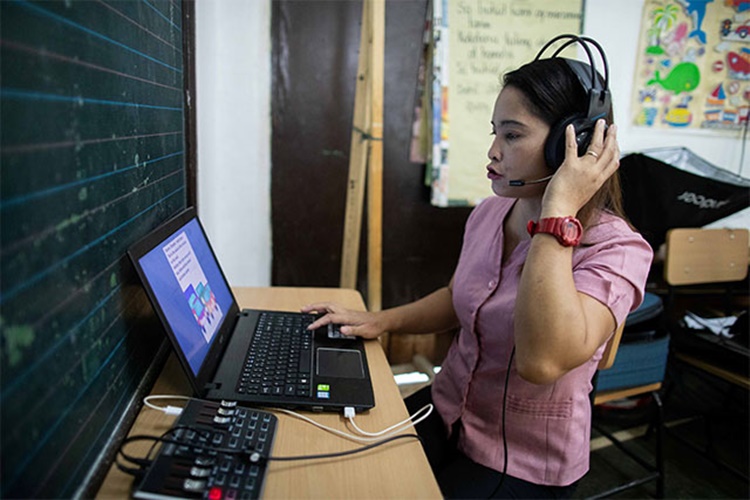 "That's why this distance learning should, if possible, be limited to urban areas or to higher risk areas. But I have to admit that the budget to support our teachers with internet connections, gadgets, as well as other necessities to successfully implement distance learning is not enough," Gatchalian said.
Previously, the Department of Education (DepEd) proposed the resumption of limited face-to-face classes in GCQ areas in January 2021 but President Rodrigo Duterte recalled it due to the new variant of COVID-19.
Read Also: Radio Veritas Survey Says Filipino Students Feel Exhausted w/ Distance Learning
However, several lawmakers are still pushing for the dry run of limited face-to-face classes to learn the things they need to add for the possible resumption of physical classes.
What can you say about this statement? Just feel free to leave your comments and reactions to this article.
Read Also: Students In Distance Learning Declining, Less Attend Class, Pass Modules