Camarines Drug Stings Leave Three Drug Suspects Killed
CAMARINES DRUG STINGS – Separate drug busts in Camarines Sur and Camarines Norte resulted in the death of three suspects.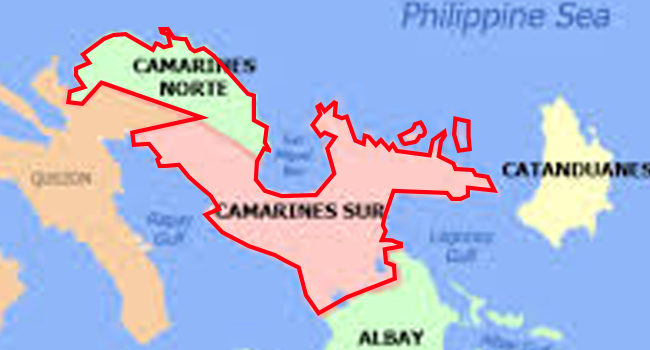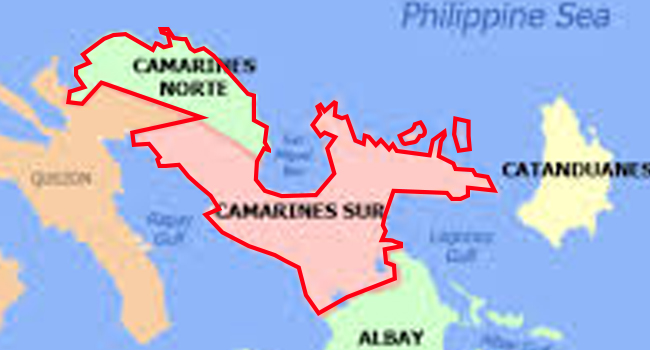 Camarines Sur police director Colonel Bernardo Perez reported that the operation conducted in Barangay Gaongan in Sipocot town resulted in the death of two drug suspects, identified as Ronald Arago, aged 32, and Bartolome Lawsin, aged 33, according to Inquirer.
The two were about to be captured when they tried to escape aboard a vehicle.
Police officers were pursuing the suspects, which ended in a gunfight. The two were killed as a result.
Recovered from the suspects were three sachets of illegal drugs, which is worth P20,000, a .38 caliber revolver, an improvised 12 gauge shotgun and various ammunition.
In the town of Paracale, Camarines Norte province, a drug suspect was killed early Thursday after an armed confrontation.
The suspect, identified as Sandy Encinares, died while heading to the hospital.
Colonel Marlon Tejada, Camarines Norte police chief, reported that Encinares attempted to shoot at poseur buyers in a transaction at 2:50 a.m. in Barangay Bagumbayan.
Based on the report, a market vendor, identified as Herbert Castro, aged 26 was arrested in a sting operation at Public Market Site, Barangay Old San Roque, Pili town, Camarines Sur.
Pili police chief Lieutenant Colonel Bogard Arao reported that officers retrieved from the suspect was 0.030 grams of illegal drugs which is worth P1,500.
What do you think of this report? How will you react to this? Let us know more about it in the comments below.

READ ALSO: Willie Revillame Receives Sweet Birthday Message From Meryll Soriano
Check out our latest news at philnews.ph or in our following social media pages
Facebook: /PhilNews
Twitter: @PhilNews247
Instagram: @philnewsph