HUMILITY QUOTES – Examples Of Lines About Or Akin To "Humility"
HUMILITY QUOTES – In this topic, we are going to know and read more examples of quotes about or akin to "humility".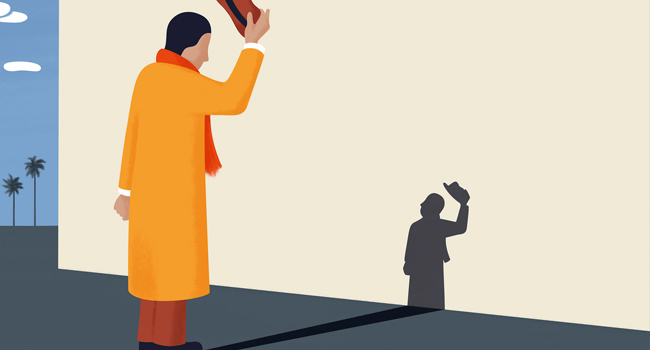 Humility is defined as a modest or low view of one's own importance or humbleness.
We are going to read some of the quotes about this topic or things that are in line or associated with it, here are some of the examples uplifted from various websites:
"There is nothing noble in being superior to your fellow man; true nobility is being superior to your former self." ― Ernest Hemingway
"On the highest throne in the world, we still sit only on our own bottom." ― Michel de Montaigne, The Complete Essays
"A great man is always willing to be little." ― Ralph Waldo Emerson
"The greatest lesson in life is to know that even fools are right sometimes." ― Winston S. Churchill
"I have been driven many times upon my knees by the overwhelming conviction that I had no where else to go. My own wisdom and that of all about me seemed insufficient for that day." ― Abraham Lincoln
"Think lightly of yourself and deeply of the world." ― Miyamoto Musashi
"Every person that you meet knows something you don't; learn from them." ― H. Jackson Brown Jr
"The biggest challenge after success is shutting up about it. ― Criss Jami
"Never look down on anybody unless you're helping them up." ― Jesse Jackson
"Perfection is impossible without humility. Why should I strive for perfection, if I am already good enough?" ― Leo Tolstoy
READ ALSO: SELF LOVE QUOTES – More Examples Of Lines About "Self Love"
comment(s) for this post "HUMILITY QUOTES – Examples Of Lines About Or Akin To "Humility"". Tell us what you think abut this post by leaving your comments below.